How CBN Forgot About 70% LDR Policy
By Emmanuel Aziken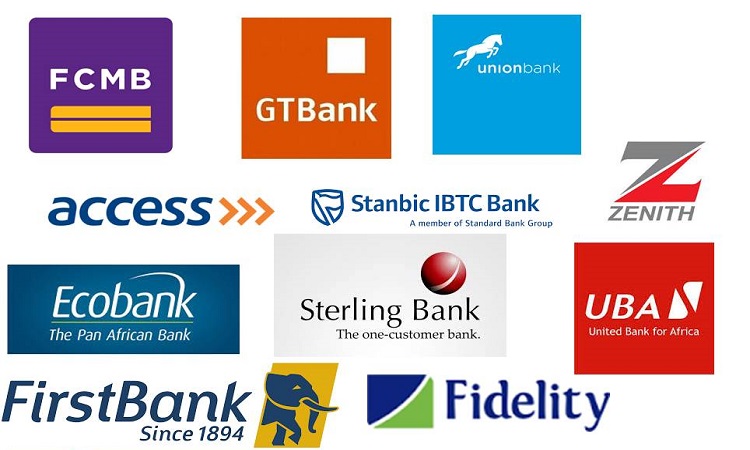 The Central Bank of Nigeria, CBN may have abandoned its earlier resolve to enforce a Loan to Deposit Ratio, LDR of 70% for the industry in the wake of the headwinds against the economy by the COVID-19 pandemic.
The LDR is the ratio of bank deposits the apex bank expects a licensed bank to give out as credit.
The CBN had from 2019 progressively altered the LDR as a way of boosting the economy. The apex bank had in September 2019, raised the minimum LDR to 65 per cent, with a December 31, 2019 date for full adherence.
The bank had also hinted in December 2019 that the LDR would be raised to 70% in 2020.
The CBN's Deputy Director, Financial Policy and Regulations Department, Mr Hassan Mahmoud, speaking at a workshop for finance correspondents organized by the Nigeria Deposit Insurance Corporation (NDIC) in Yola, Adamawa State in December 2019, while giving a hint as to the implementation of the 70% LDR, said:
"This is to encourage employment. Now, we are thinking of doing 70 per cent by the end of next year. Within the period that we have increased the LDR, industry lending has increased by over N1.1 trillion."
GreenWhiteGreen GWG reports that throughout 2020 as the COVID-19 pandemic touched ground in Nigeria, that the CBN completely left out consideration of the new policy despite the gains brought by the increase to 65%.
Industry sources say that the increase in the LDR helped in pushing forward credit to the economy in 2019 and 2020 unlike the situation in 2017 and 2018 when there was negative credit growth of between 2% and 3%.
However, sources say that credit to the economy from the banks moved from N15.57 trillion to N19.33 trillion between May 2019 and August 2020, an increase of N3.77 trillion which amounted to a 24% increase.
Given the positive outlook, the increase in credit it was gathered was followed by the increase in the Non Performing Loans, NPLs portfolio of the industry which it was gathered rose above the 5% threshold in the corresponding period.
The concerns about the increasing exposure of the banks to risks it was gathered may have stemmed the CBN's pursuit of growth using the LDR as an instrument.
Industry sources also point at the state of the economy which was seriously hindered by the COVID-19 pandemic.
As one analyst said:
"Yes loans may help to trigger the economy and lead to growth, but we cannot overlook the macro economic conditions and the lethargy as brought about the COVID-19 pandemic. With this condition, the CBN cannot be seen to be forcing banks to push credit to a system that is unable to make use of it."
As a source said the big profits posted by some of the big banks may be masking the problem that may open up in the year ahead if not well managed.