Finally, Peter Obi Opens Up On Who He Will Back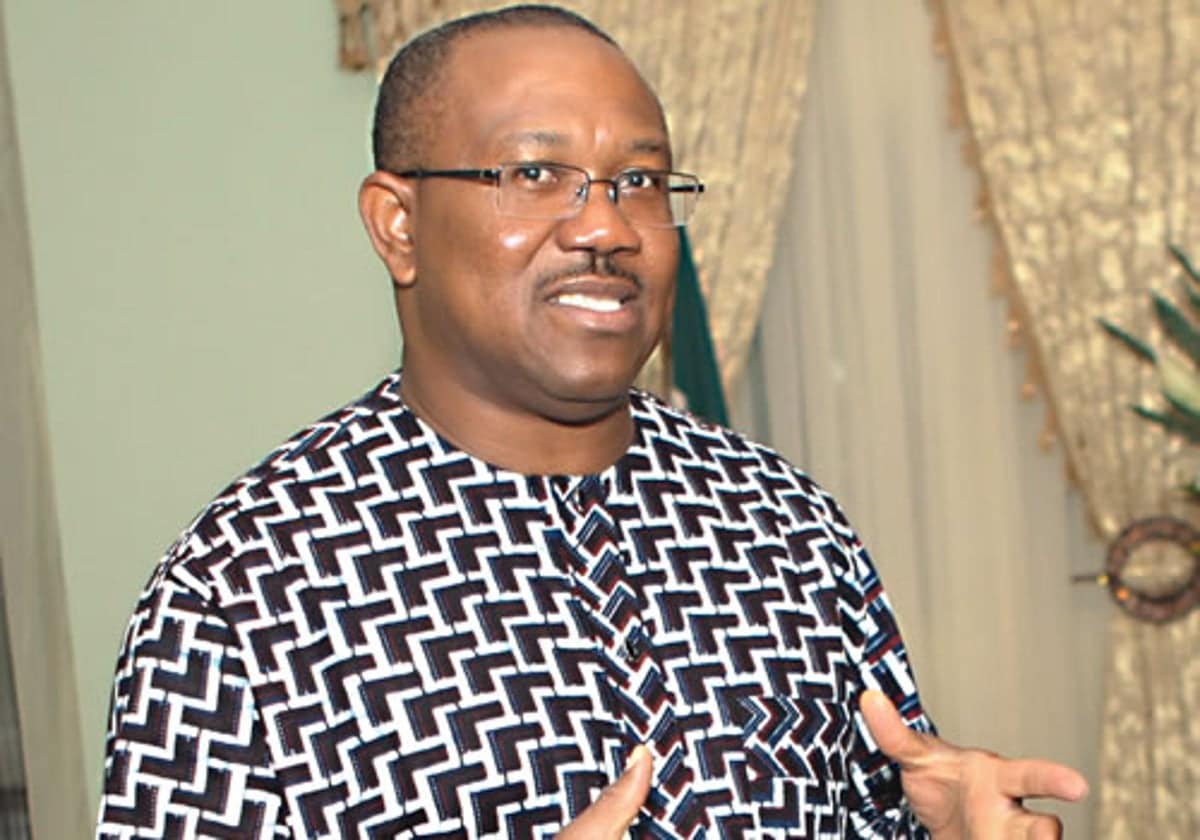 After backing Willie Obiano and Oseloka Obaze to win the 2013 and 2017 governorship primaries of their respective political parties in Anambra State, Peter Obi has finally opened up on his intention in 2021.
Speaking to stakeholders of the Peoples Democratic Party, PDP on Wednesday, the immediate past governor of the state affirmed that he would not back anyone for his party's ticket.
Rather, he said he would canvass for a transparent primary and that anyone who wins should be supported to win the main election.
He, however, cautioned the party's stakeholders to open their eyes in voting for a candidate he said would be able to win the main election.
Peter Obi speaking further on who he would back said: "If anybody comes to you and tells you that he has my blessing or he has paid me anything to support him or her, please ignore the person."
"I have no special aspirant in my mind. My concern is for PDP primary to be free, fair and credible."
In asking stakeholders to focus on a man
He added: "Look for someone with the capacity to win an election."
"Please use your brain to access all the aspirants before you cast your votes."
"Think deep well and think about who can win an election and not somebody who will just give you money."
The former Governor noted that he is into politics to work for the betterment of society and not for his personal gains.
He stated, "God has blessed me and I have no reason to support any person because of what I will gain."
"I don't have any person that I am training in school now. All my children are grown up and are working."