Secondus Threatened With EFCC As PDP Chiefs Clash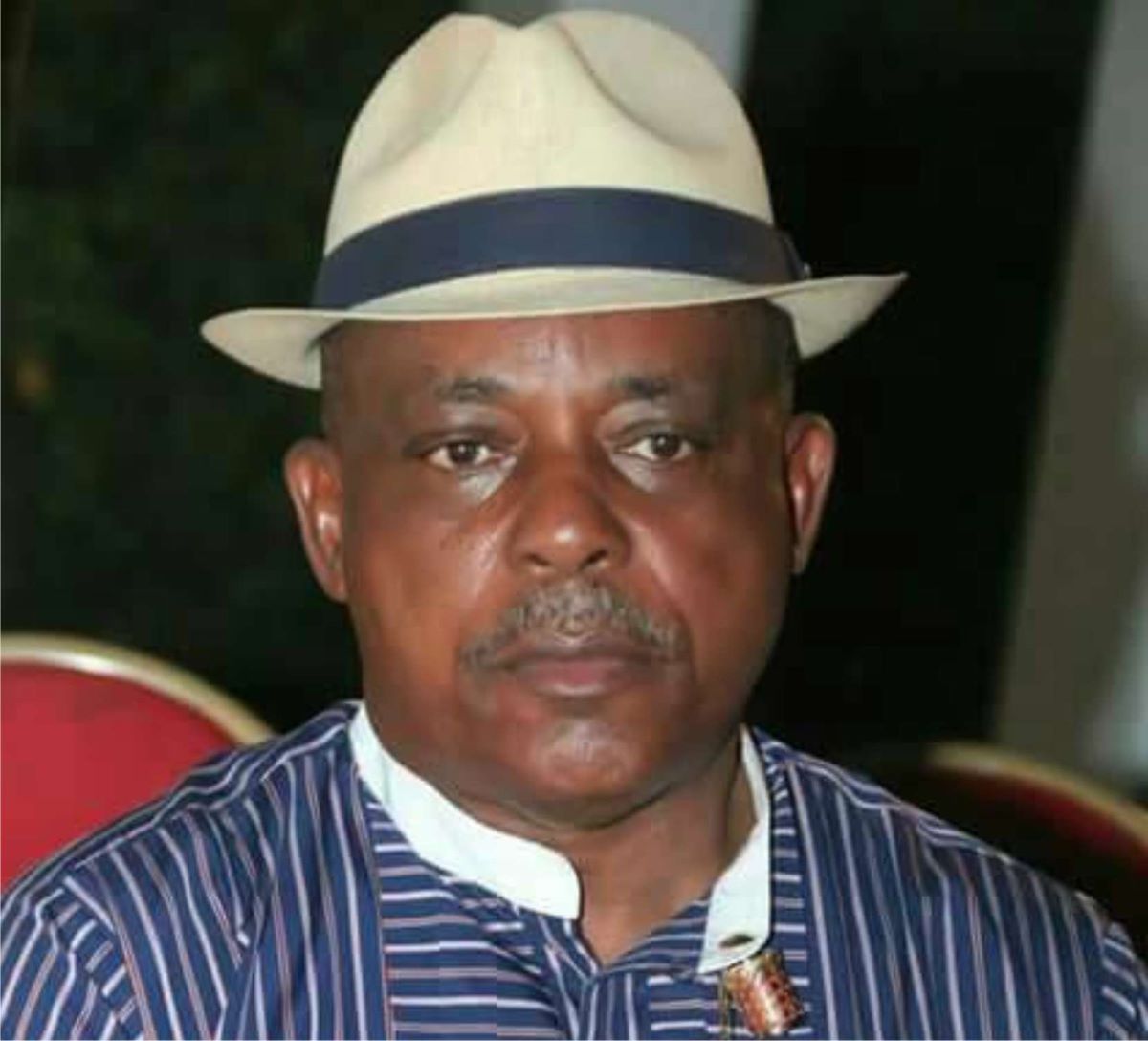 A chieftain of the Peoples Democratic Party, PDP, Prince Kassim Afegbua has vowed to present a petition to the Economic and Financial Crimes Commission, EFCC, over alleged misdeeds on the part of the national chairman of the party, Prince Uche Secondus.
Afegbua who fumed over the alleged inertia of the Secondus leadership in the face of what he said as the failures of the Muhammadu Buhari led All Progressives Congress, APC was, however, countered by another party chieftain, Mr. Ken Okolugbo who said the issues were family matters that would be better addressed through other channels.
"The present leadership of the party has become one of inertia and we have a ruling party that has run Nigeria aground," Afegbua said as fumed that the opposition has in the face of the failures remained docile failing to provide leadership.
Both men spoke on Sunday on the capacity of the Secondus leadership on Channels Television programme, Politics Today monitored by  GreenWhiteGreen GWG.
"I want to see a situation where the Peoples Democratic Party, PDP will have a leadership that is vibrant, that is brilliant, that is intellectually savvy and will raise issues and provide an alternative platform for Nigerians.
"As it is now we are not going to achieve that. From 2015 to now over N10 billion has been raised in the PDP for the sale of forms and all of that," Afegbua said as he affirmed that he had articulated his issues against Secondus in a petition that is going to be filed before the Economic and Financial Crimes Commission, EFCC. He said the petition could be submitted on Monday.
Okolugbo on his part, however, called for restraints saying that while not everyone could be satisfied with the leadership provided by Secondus but that he has been faced with unprecedented pressures from the APC administration.
Recalling the 2016 leadership crisis, Okolugbo said that the party must do everything to avoid another crisis saying that Secondus should be allowed to end his term in September 2021 without an unneeded crisis.
Afegbua also took potshot at the party's management of the issues in the Southwest, saying:
"What is happening in the Southwest is also part of the leadership inertia that I mentioned. There is a governor there in the Southwest but you have not allowed him to play his role as the leader of the party in the zone."
GreenWhiteGreen GWG reports that the threat to drag Secondus to the EFCC may not be a very popular move among party members who despite their reservations about the leadership style and capacity of the chairman.
Party chiefs fear that it could open a window for the APC to through the EFCC have a window into the party.
Send Us A Press Statement Advertise With Us Contact Us