Wike Counters Tinubu: No Wise Nigerian Wants APC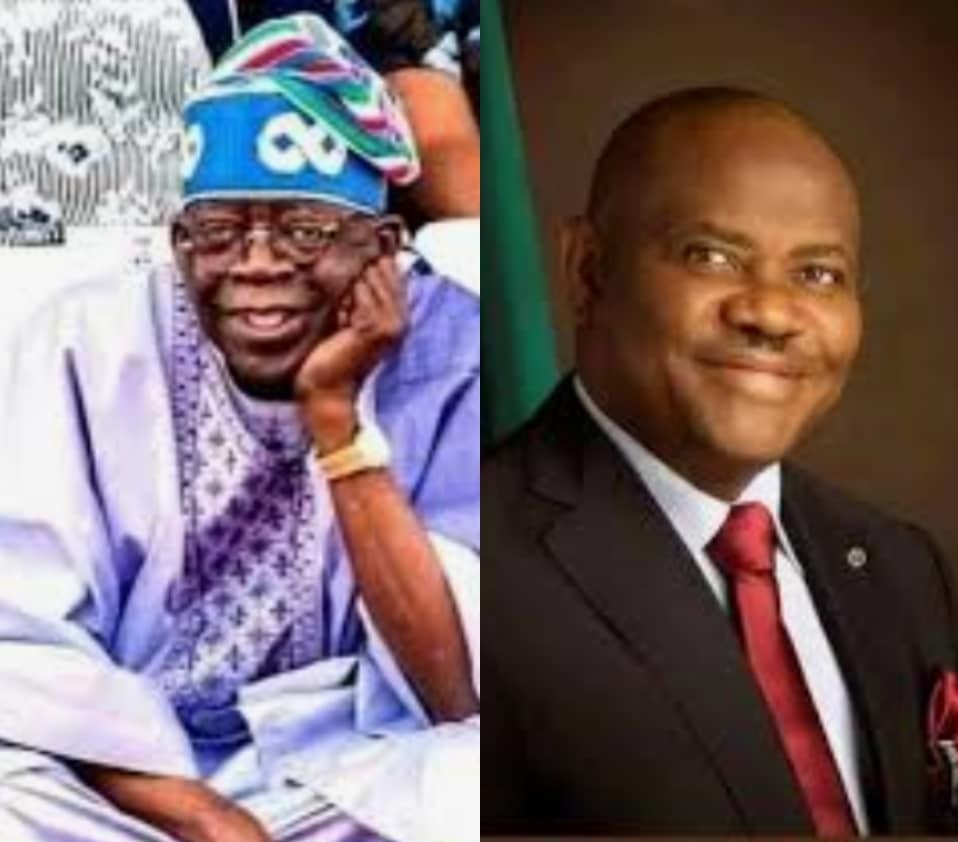 Hours after All Progressives Congress, APC leader, Asiwaju Bola Tinubu said that the party will return to power in 2023, Nyesom Wike has countered him saying that no reasonable Nigerian wants the APC back in power.
Tinubu had after a visit to President Muhammadu Buhari on Tuesday said that the party was sure to win the 2023 General Election despite the numerous challenges facing the country at the moment.
GreenWhiteGreen GWG had quoted him thus:
"The chances are as bright as a midnight star and we will continue to work for a better Nigeria.
"We cannot interject politics and assumption in everything, we have a nation to build.
"We have a baton to pass. You can depend on Buhari that he will not spend one hour beyond his tenure. He will comply with the constitution.
Tinubu spoke just as his wife who is a senator, Mrs. Remi Tinubu had poured scorn on the lamentations of fellow APC senator, Smart Adeyemi over the state of the polity during the plenary sitting of the Senate on Tuesday.
GreenWhiteGreen GWG reports that Tinubu is one of the leading APC contenders to succeed Buhari.
However, faulting Tinubu with the assertion that the APC has no moral basis to seek return to power, Wike in a series of posts on his verified twitter handle said that the ruling party was deliberately suppressing the amendments to the Electoral Act to frustrate a change in government.
He said: "Amending the Electoral Act would be a giant leap forward for the country as it would lead to free, fair and credible elections.
"Unfortunately, we are again seeing tricks and delays because this government doesn't want it amended so they can manipulate the 2023 elections.
"They know people have lost confidence in the @OfficialAPCNg Government and no reasonable Nigerian would want them back".
 GreenWhiteGreen GWG reports that Wike, however, did not mention Tinubu in his assertions.