40 Niger Villages In N20m Peace Deal With Bandits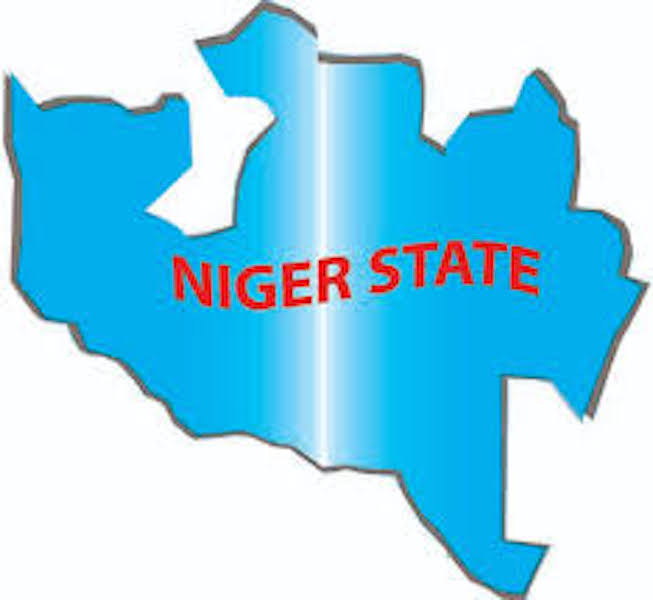 Weeks after the minister of defence, Maj-Gen. Bashir Magashi told Nigerians to defend themselves against bandits, some communities in Niger State have taken up the injunction by using their money to forge a peace deal with bandits in the state.
The Punch has reported that about 40 communities in Niger State have signed a N20m peace deal with Boko Haram for peace. Alongside the booty, the communities according to the report also provided N500,000 for the bandits to purchase motor-cycles which has turned into a very good logistic equipment for insurgents.
GreenWhiteGreen GWG reports that Boko Haram and bandits had in the past been reported to have imposed taxes on the communities where they operate in some sections of the North.
The peace deal with the terrorists follows the charge by the minister of Defence to Nigerians to defend themselves and the lamentations of Governor Sani Bello earlier in the week that Boko Haram had taken over some parts of the state.
The governor spoke when he visited the Internally Displaced Peoples (IDP) Camp at the IBB Primary School near the Palace of Emir of Minna. He had on that occasion warned that the terrorists were not far from the Federal Capital which borders Niger State.
Following the dire situations facing them, The Punch reported that communities located in Gurmana, Manta, Bassa, and Kukoki districts in Shiroro Local Government Area of the state reached a peace deal with the terrorists to pay a fine to avoid attack.
A community activist in the area, Yusuf Sani, the co-convener of Concerned Shiroro Youth, told The Punch, "This is what most of the communities are resorting to. By my records now, communities that have signed the peace deal with the terrorists are more than 40.
"While some communities have already sealed up deals for ceasefire with the terrorists and are currently reaping the benefits, others are on the verge of finalising theirs."
According to Sani the communities had paid "not less than N20 million to sign the peace deal with the terrorists."