Onochie Listed As Number 2 In APC Ward Register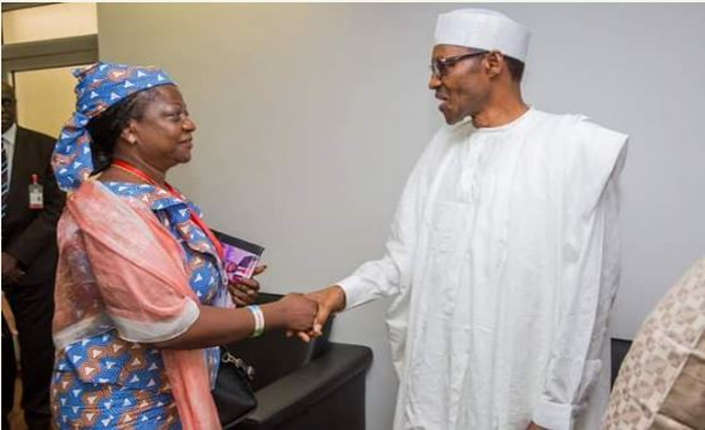 Ms Lauretta Onochie is number two on the All Progressives Congress, APC register in Ward 4 of Aniocha North Local Government Area, a copy of the register seen by GreenWhiteGreen GWG has revealed.
Onochie remarkably has been nominated by President Muhammadu Buhari as a national commissioner in the Independent National Electoral Commission, INEC, a development that has generated strong criticisms from stakeholders.
Onochie, who is presently a social media aide to President Buhari has before now been passionate in strongly defending the policies and programmes of the president tackling critics of the administration.
The revelation that her name is number two on the register of the APC in her ward is bound to further arm her critics that she should not be a member of the commission to superintend elections in the country.
Onochie was first nominated to be a member of INEC last year but the nomination which shocked many including members of the APC in the Senate was said to have been dropped after the APC caucus reportedly raised their concerns that it would polarize the Senate.
However, the nomination was recently returned by the Senate alongside other nominations made by the president to fill many vacancies in the commission.