Yoruba Nation Rally: Jumoke Killed By Gunshot Not Stabbed, Autopsy Reveals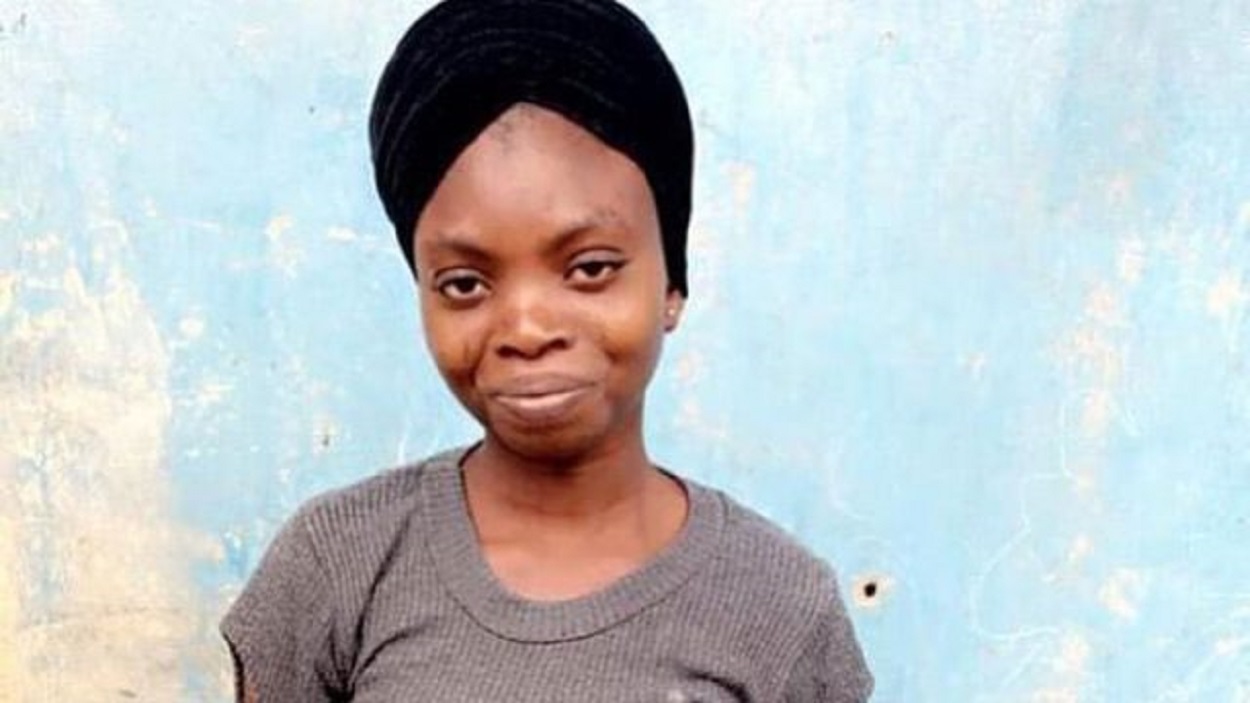 A 25-year-old girl, Jumoke Oyeleke, has been revealed by an autopsy to have been killed by a gunshot against the claims of the police that she might have died from stabbing.
The autopsy which was sighted by Punch Metro was signed by one Dr S.S. Soyomi of the Lagos state University Teaching Hospital, Ikeja.
It attributed her death to "haemopericardium, disruption of the heart and lungs and missile injury to the chest."
Green White Green (GWG) recalls that Jumoke was allegedly killed by a stray bullet during a clash between security agents and the Oodua Republic agitators in Ojota, Lagos on July 3, 2021.
An eye witness claimed that the body of the girl was found in front of No. 428, Ikorodu Road, close to Ojota Motor Park.
A woman, Miss Tosin Oyemade, who claimed that the deceased was her salesgirl, said that she had sent her to go and open her shop while she (Oyemade) went to church for an event.
"I asked her this morning to go and open the shop while I went to church for an event, planning to join her later.
"My cousin called me while in church that the Police had killed Jumoke; I quickly rushed down only to see her dead body in the pool of her blood.
"I was told that while the Police were shooting, that people started running toward the compound (No. 428, Ikorodu Road) where Jumoke fell down bleeding,'' she said.
Meanwhile, the Police spokesman, CSP Adejobi, said in a statement that the Police did not kill the young girl.
"The attention of the Lagos State Police Command has been drawn to a news making the rounds that a 14-year-old girl was hit and killed by police bullet today, July 3, at the venue of the Oodua Republic Mega Rally in Ojota, Lagos.
"The command hereby wishes to debunk the rumour and state categorically that it is a calculated attempt to create confusion and fears in the minds of the good people of Lagos State and the country at large.
"The command did not fire a single live bullet at Ojota rally today.
"The said corpse was found wrapped and abandoned at a distance, far from Ojota venue of the rally, behind MRS Filling Station, inward Maryland, on the other side of the venue, with dried blood stains suggesting that the corpse is not fresh,'' Adejobi said.