5 Things to Consider Before Buying Your First House In Nigeria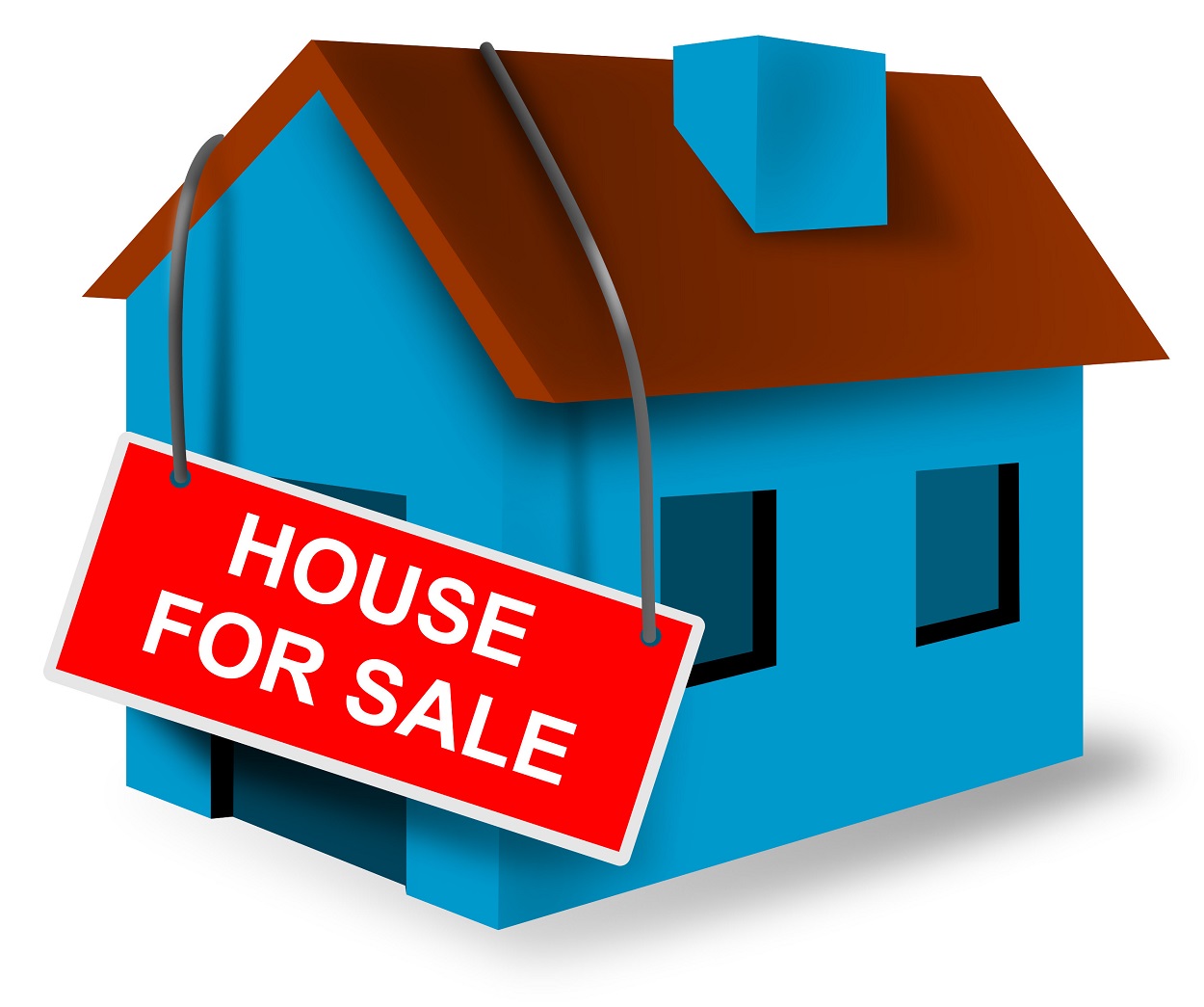 As much as everybody desires a house of their choice, only a few will be able to build such. Many people would instead purchase one. There are different reasons for this, including the fact that buying a house saves the stress of supervising a new building project and also, it guarantees the home is located in the desired location. 
In case you are considering buying your first house in Nigeria, Green White Green (GWG) has compiled a list of five things to consider:
1. Location
Look for a property in the area of your desire. This area should have easy access to places you are likely to frequently access such as place of work, market, cinemas, shopping mall, etc.  
2. Purpose
The WHY of buying the house is also another important thing to consider. Do you intend to use it for commercial purposes such as an office complex? Check the structure if it fits or assess if it can be easily converted to suit the purpose.
3. Sourcing
Do you have the time to go hunting for the house of your choice? This can be done early in the morning by jogging in the neighbourhood. An alternative is contacting realtors in the areas. Read our things to consider before renting an apartment in Lagos, to have an insight into how to handle house agents in Nigeria.
4. Pricing
What is your budget? Is the house worth the price it is listed for? You may employ a valuer to help ascertain the worth.
5. Age of the House
You may ignore this if you plan to demolish the house and erect another structure instead. But if you intend to make use of it as it is, it is important to know that older buildings may need more repairs and upgrades.
Send Us A Press Statement Advertise With Us Contact Us