Things to Consider Before Renting An Apartment In Lagos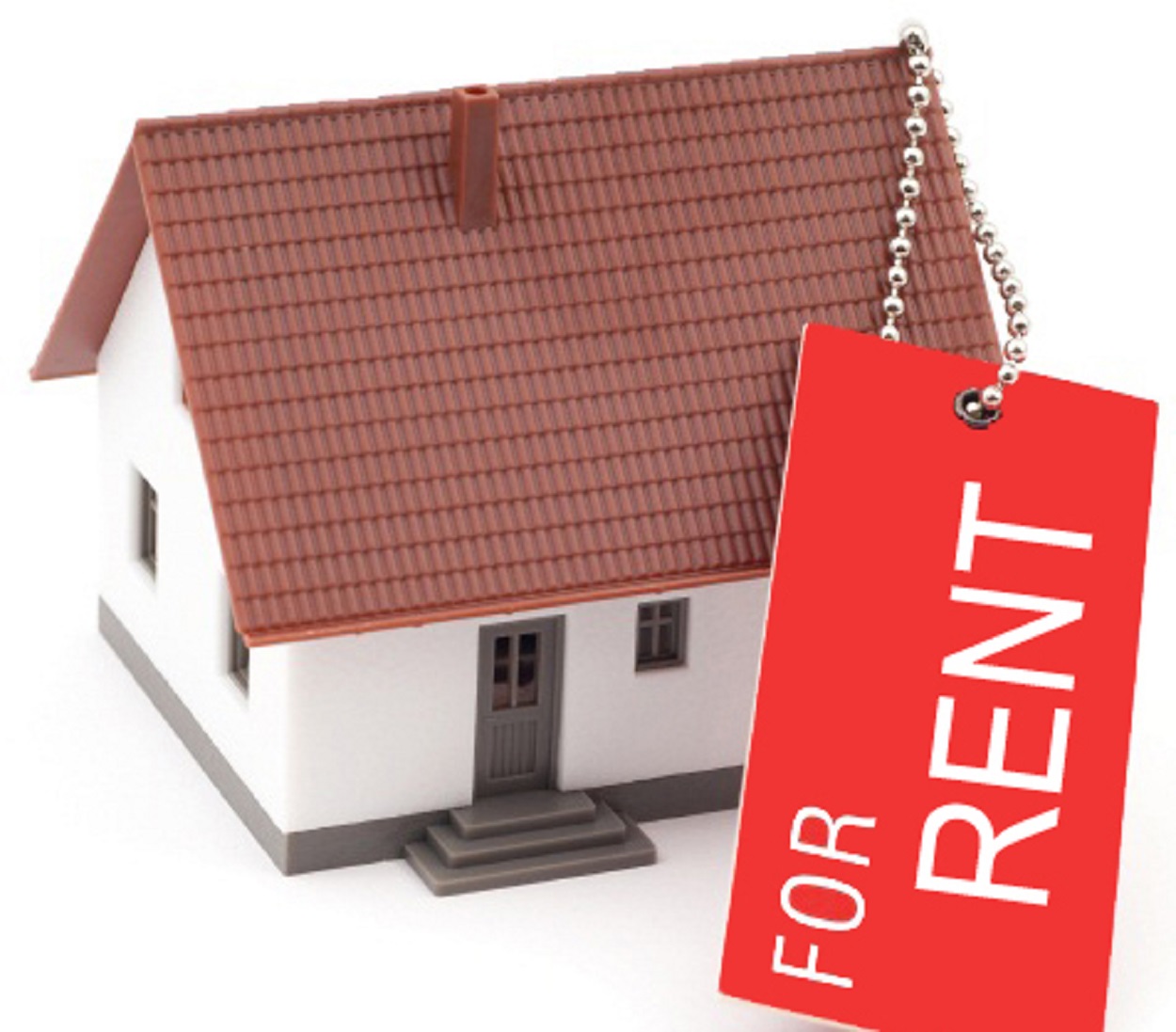 Although the commerce centre of Nigeria and the largest city in Africa, Lagos state, is reputed for the many opportunities it offers, it is important to be cautious when renting an apartment here.
Lagos population is estimated to be about 14,862,111 with a forecast of it increasing to more than 15 million by 2022. 
If you are new in this city, we say WELCOME to the Centre of Excellence. And if you are considering moving to Lagos, WELCOME ahead.
Before renting any apartment in Lagos, we recommend you consider the following:
Location
Just like anybody in the real estate business will tell you, location is very important when considering any property. Since in your own case you are not planning to buy one but rent, make sure the location is Safe and Close to your place of work.
Agents
You need to know that most apartments in Lagos are controlled by agents. They are your surest bet to getting an apartment except you are lucky enough to find someone moving out of a place. 
These agents are more concerned about their consultation fees than they are about getting you a befitting apartment. If possible, always make a deal (or threat if you prefer) that you are getting your money back if they don't find you a befitting place.
Unpaid Utility Bills
Ask questions. Make sure the house does not have any outstanding electricity bill for instance. Lucky for you if the house uses a prepaid metre. Trouble if the metre is bypassed. Pray the DiSco personnel never come knocking one day. You will surely be parting with chunks of cash to have the apartment power restored. 
Other things to consider before renting an apartment in Lagos:
Avoid apartments close to religious areas
Read the agreement thoroughly
Ensure your landlord is not staying in the same compound
Make sure the area is not prone to erosion