Money Laundering: CBN Halts Sales of Forex to Bureau De Change Operators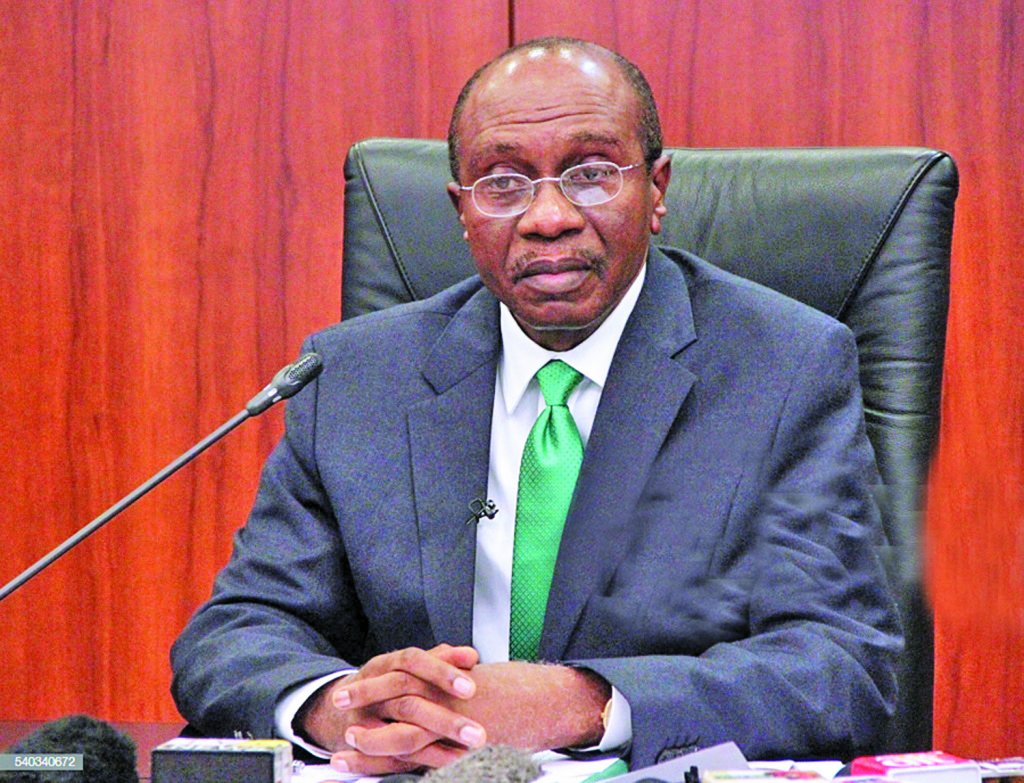 The Central Bank of Nigeria (CBN) has announced a stoppage of the sales of forex to Bureau De Change (BDC) operators in the country.
The CBN governor, Godwin Emefiele, announced this at the end of the monetary policy committee's meeting in Abuja on Tuesday.
Emefiele said BDC operators have become a conduit for illegal financial flows working with corrupt people to conduct illicit flows and money laundering in Nigeria through forex.
The monetary policy committee also announced its decision to retain the monetary policy rate (MPR) at 11.5 per cent. The rate was first voted in September 2020.
"The MPC made the decision to hold all policy parameters constant. Committee thus decided by a unanimous vote to retain monetary policy rate at 11.5%," Emefiele said.
"MPC voted to retain asymmetric corridor +100 -700 basis points. It also voted to retain cash reserve ratio at 27.5% and retain liquidity ratio at 30%."