Money Laundering: Hushpuppi Pleads Guilty, Faces 20 Years Jailterm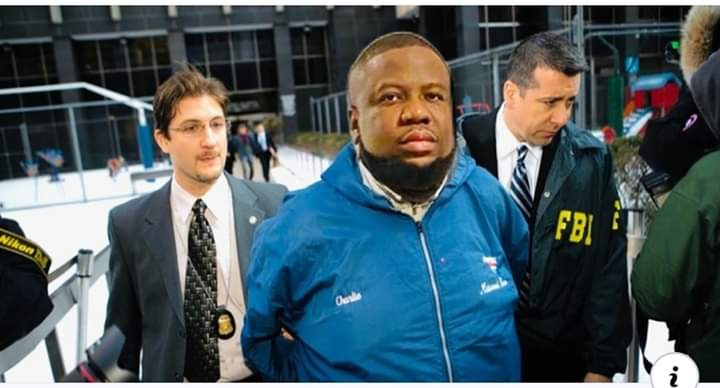 Nigerian social media sensation, Ramon Abbas a.k.a Ray Hushpuppi has pleaded guilty to conspiracy to engage in money laundering of funds from business email compromise scams and other online heists.
With his admission of the crime, the embattled hitherto fashion aficionado faces up to 20 years in prison at sentencing
According to  documents shared Journalist Evan Ratliff, the flamboyant socialite had entered into an agreement which limits his prosecution to United States Attorney's Office, the terms and facts of the agreement is not binding to other federal, state, local or foreign prosecuting authorities.
You Will End Like Hushpuppi, Adeyanju Warns Obi Cubana
Hushpuppi will henceforth not challenge facts entered in the agreement and abide by all agreements regarding sentencing. Hushpuppi is also expected to be honest and truthful at all times with the United States probation and pretrial services office and the court.
Hushpuppi will pay close to $1.7m as restitution, but this can change based on facts that come up prior to sentencing.
Send Us A Press Statement Advertise With Us Contact Us
Read the agreement below…………..