How To Ask Your Employer For Salary Raise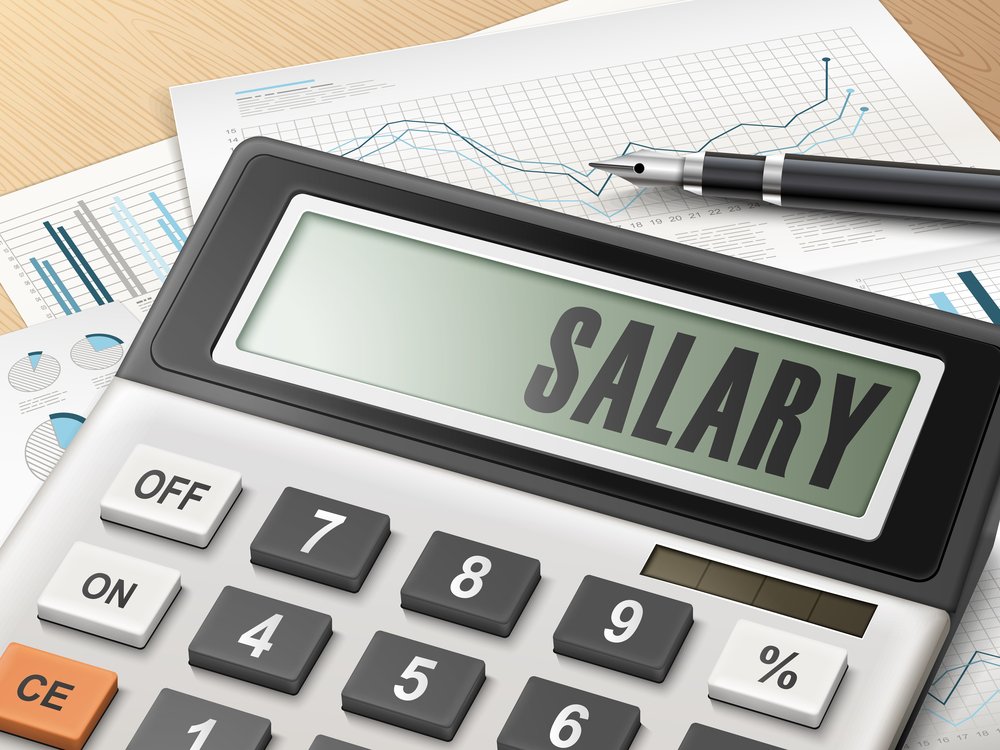 You are probably one of the many employees too scared to ask their employers for a salary raise. According to research, about half of workers have never asked an employer for higher pay.
Considering the employment climate in Nigeria, many are scared such a move might infuriate their employer and could get them sacked.
But if you indeed think you deserve the raise, below are some ways to apply for that raise.
Research The Right Salary
Salary ranges can vary widely from employer to employer, but it's still a good idea to get a sense of a reasonable salary for the job.
Check with people in the same position within your organisation or another organisation.
Rely on that data, and not your emotions, when you negotiate salary. Money is personal. It can be tempting to vent your frustrations or share your personal circumstances during the discussion. Resist that urge. Make your case based on the facts.
Capitalize on the Right Moment
When it comes to salary negotiation, it's important to choose your moment wisely. Some times are better than others for getting what you want.
You can't for instance ask for salary raise when you know the company is in financial crisis. It is better to seek out a better paying position in another company.
Be Honest
In one survey, 39% of respondents said they'd lied about having another job offer to get a higher salary offer. For obvious reasons, this is a bad idea.
You deserve an employer who will pay you fairly based on your merits. By doing your research and learning how to talk about money with greater comfort, you can achieve your goals with honesty.