Election Money: Anambra Legislators On The Run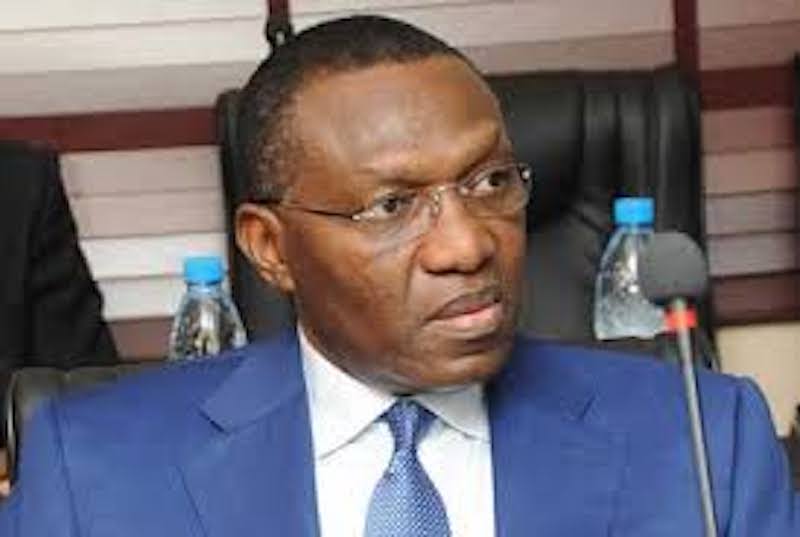 Some legislators from Anambra State in the House of Representatives who recently defected to the All Progressives Congress, APC to help actualize the governorship aspiration of Dr. Andy Uba are reported to be on the run following their failure to account for campaign/election funds allegedly disbursed to them.
The revelation came upon reports that enforcers from Andy Uba had tasked them and some other political bigwigs given campaign and election funds to return the money.
Meanwhile, GreenWhiteGreen GWG reports of mutterings within the Andy Uba campaign over the late disbursement of the election funds with some alleging that the failure to disburse the election funds accounted for the failure of Andy Uba in the campaign.
However, the Chairman of APC in Anambra State, Chief Basil Ejidike, denied the allegation that Uba sent thugs to recover millions of money given to members of his campaign organization and some individuals to deliver him during the election.
Ejidike who spoke to Sunday Telegraph said:
"I am not aware of that and I have not seen or heard from anyone that was asked to return money.
"And come to think of it, what you are saying is that we were involved in vote buying which is against the Electoral Act."
Among the Anambra politicians said to be on the run is a former legislator who represented Idemili North and South Federal Constituency who allegedly collected over N1.5 billion given to win Idemili North Local Government area for the APC.
He failed to pick a call from Sunday Telegraph when his position on the issue was sought. Idemili North has the highest number of registered voters in Anambra State totaling about 167, 000 voters.
Similarly some serving legislators in the House of Representatives and Anambra State House of Assembly who defected from APGA and PDP to the APC are said to be in trouble following alleged attempt to recover millions of naira allegedly given to them to deliver Uba during the gubernatorial election in the state.
Various social media campaign groups in Anambra State are currently abuzz with news of the alleged recovery, with some of the legislators said to be on the run as some of the beneficiaries have refused to refund their money.