Nollywood Mourns As Star Actress Collapses, Dies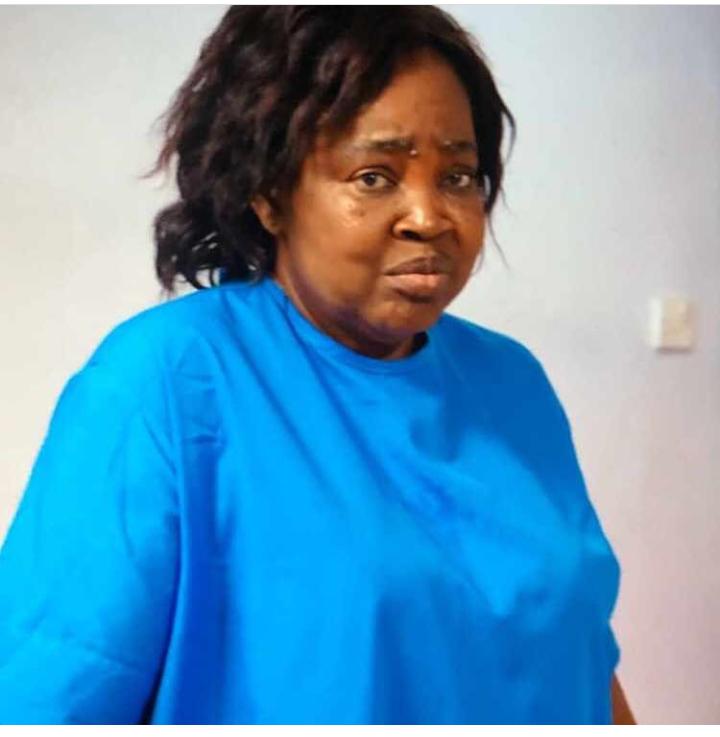 Nollywood was on Thursday thrown into mourning after it emerged that one of its leading stars, Emilia Dike, had died. She reportedly died on Wednesday in Enugu after slumping.
Remarkably, the death happened three months after a film in which her character died was released.
Among those who mourned her after her death was announced by movie director, Okechukwu Oku, were Anita Joseph, Uche Ogbodo, Belinda Effah, Ken Erics among others.
Oku, had announced the death on his Instagram page describing her as a gem.
Dike featured in Nollywood movies such as "Ignorant couples", "Dust of yesterday", "Kings Guard", "Where Money Never Sleep 1 and 2", among others.