Reactions Trail Suspension Of Anambra Monarchs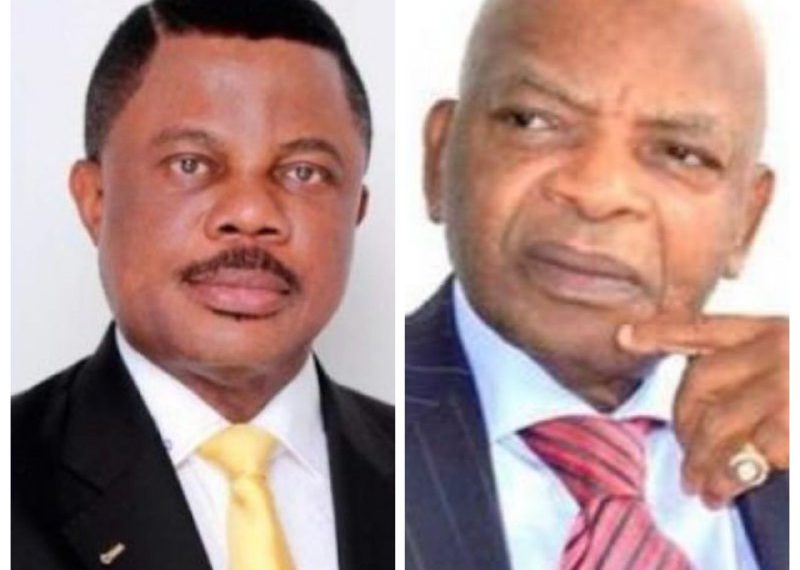 By Ayodele Oluwafemi
Mixed reactions have trailed the suspension of 12 traditional rulers in Anambra state by Governor Willie Obiano for one year.
This is coming two weeks after the governor had suspended Igwe Peter Uyanwa ruler of Ukwulu community of Dunukofia Council Area of the state for one year.
Greg Obi, the commissioner for local government, chieftaincy and community affairs in the state, in a statement, said the monarchs were suspended for travelling out of the state without prior approval from the state government.
The suspended monarchs were: Igwe Alex Edozieuno, Igwe Mark Anthony Okonkwo, Igwe Chilwuma Bob Vincent Orji, Igwe Engr. G.B.C. Mbakwe, Igwe Udoji and Igwe S.O. Uche, Igwe Chijioke Nwankwo, Igwe Nkeli Nelly, Igwe Anthony Onyekwere, and Igwe A.
According to the statement, the commissioner noted that the decision to suspend the monarch was taken by the Traditional Rulers Council of Anambra, held on August 11th.
The suspension of the traditional rulers has generated mixed reactions as some are in support of the suspension, while others disagreed.
Days before their suspension, a video of the traditional rulers visit to oil mogul and billionaire Chief Arthur Eze appeared on the social media, in which they were seen sharing and counting money.
It appeared that the billionaire had given cash gifts to the monarchs when they paid him a visit in Abuja.
Arthur Eze has been critical of Obiano treatment of traditional rulers in the state.
Some Twitter users argued that the suspension of the monarchs is connected to the visit to Eze, as the relationship between the billionaire and Obiana appears not cordial.
Some persons also argued that the suspension of the monarchs is deserved, noting that it appeared shameful for monarchs to be caught sharing and counting money in such manner.
GWG gathered the following tweets: