Nigerians Lament In Saudi Isolation 'Hell' Centres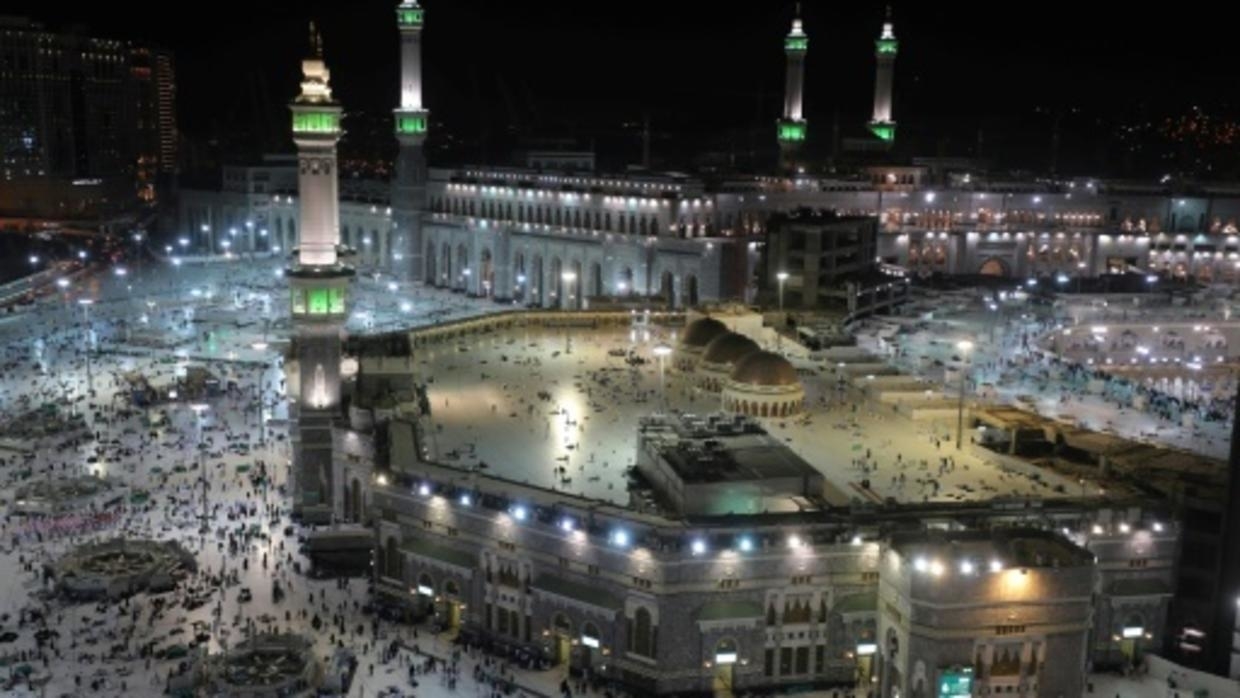 By Ayodele Oluwafemi
The harrowing experiences of thousands of African migrants including Nigerians locked in small and overcrowded rooms in Saudi Arabia have been revealed.
An investigation published by The Telegraph, a British newspaper, showed pictures of African migrants in detention centres living in deplorable conditions.
It was reported that in March, as the COVID-19 struck, the Saudi government feared that thousand of migrants might be carriers of the virus and promptly deported over 3,000 Ethiopians.
Others who were lucky not to be deported were locked in detention centres and in deplorable conditions of living.
The investigation revealed that the African migrants locked in the small rooms were battling suicidal thoughts, skin infection and mental illness, as they stayed five months in detention.
When the deputy director of Human Rights Watch in the Middle East, Adam Coogle was shown the pictures of the detention centres, he said, "Photos emerging from detention centres in southern Saudi Arabia show that authorities there are subjecting Horn of Africa migrants to squalid, crowded, and dehumanising conditions with no regard for their safety or dignity.
"The squalid detention centres in southern Saudi Arabia fall well short of international standards. For a wealthy country like Saudi Arabia, there's no excuse for holding migrants in such deplorable conditions."
https://www.telegraph.co.uk/global-health/climate-and-people/investigation-african-migrants-left-die-saudi-arabias-hellish/