Emejulu Urges Peace In Dispute With Enugu Govt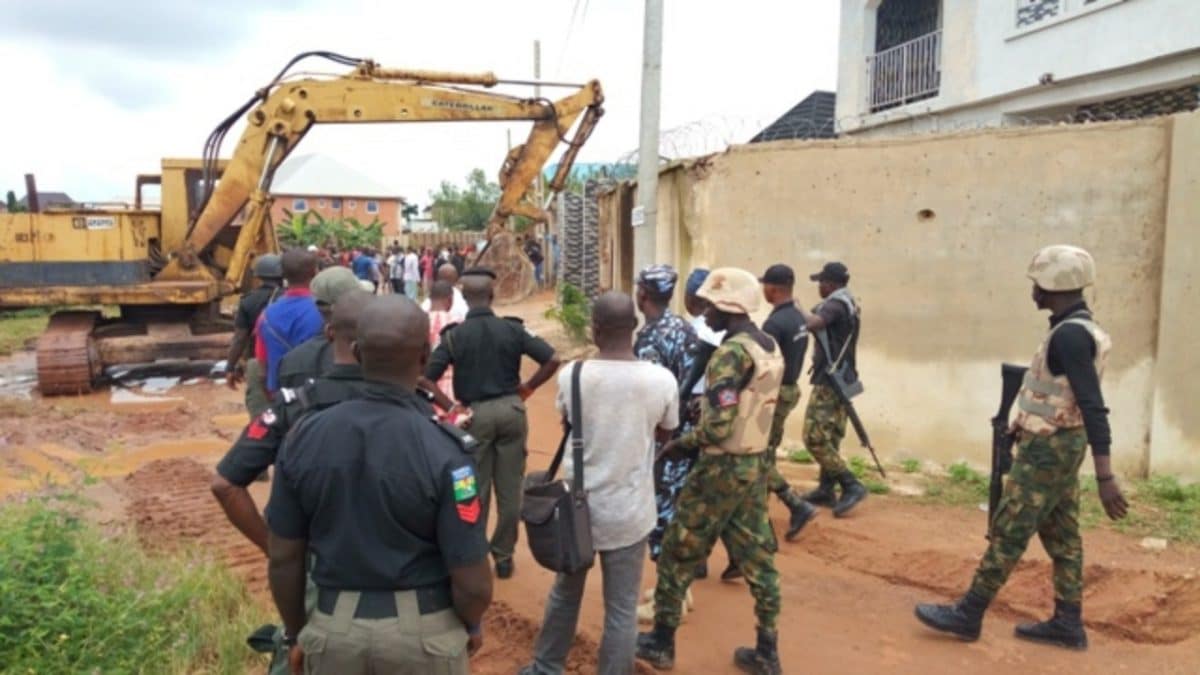 The man at the centre of the face-off with the Enugu State government over the ownership of part of the land on which the Enugu Airport is located, Arc. J. J. Emejulu has called for a respite from sympathizers and stakeholders to allow the ongoing peace parley with the state administration.
Speaking through his lawyer, Chief G. Tagbo Ike, the architect also called on the Enugu State Government to respect the truce to enable for a peaceful resolution of the dispute.
He said:
"Our client, Arc. J.J. Emejulu appreciates the outpouring of concerns and solidarity of the press and social media at his tribulations and interface with Government of Enugu State, and calls on the press and social media to observe a cease fire, and put a total stoppage of reports or commentaries to enable him and his team of lawyers to pursue peaceful settlement of the two disputes with Government of Enugu State of Nigeria.
"All news media (print and electronic) and social media are by this notification advised not to publish or attribute any report to him as he is not answerable or liable to it.
"Our client uses this opportunity to inform the general public   that he has seized   with   both   hands   the   opportunity   for   peaceful   resolution   and reconciliation with the  Government of Enugu State; and urges Government of Enugu State's media officers to observe the media truce in aid of on-going settlement."