Man U Player's Kick Hits Goal After 9 Months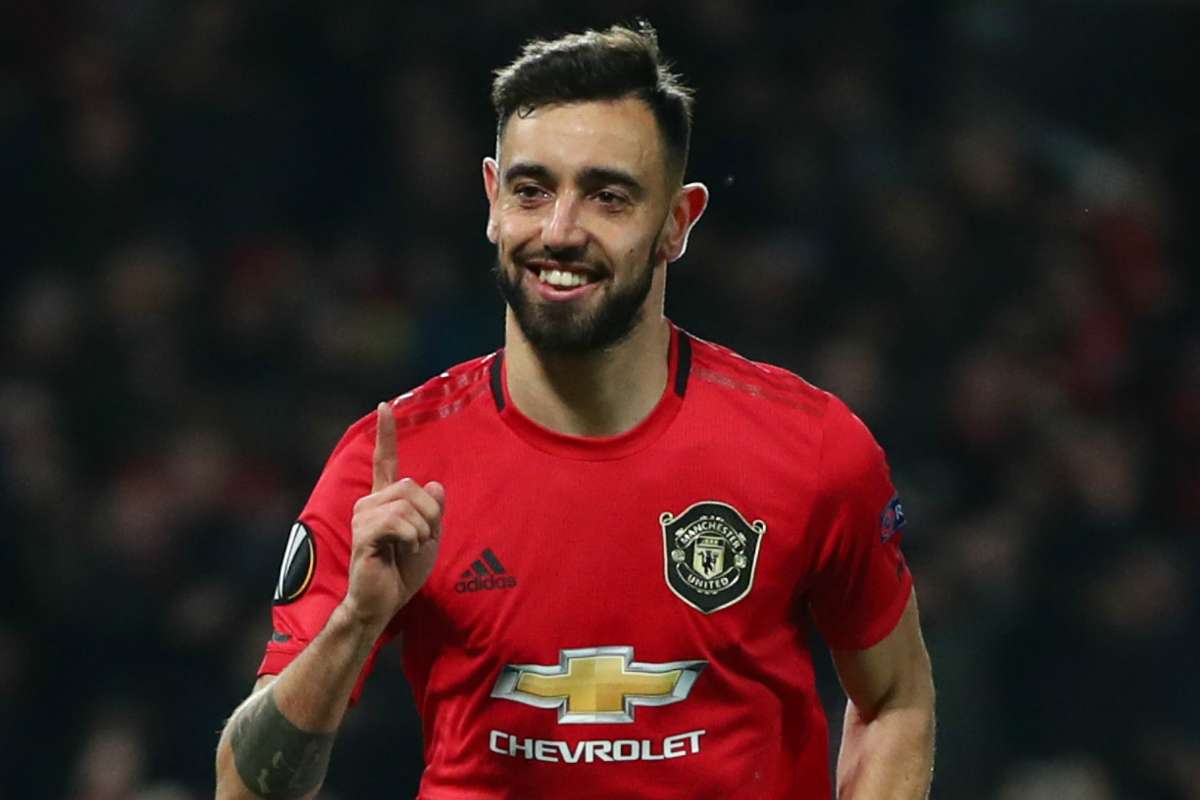 By Ayodele Oluwafemi
Manchester and Portuguese star, Bruno Fernandes said he has scored one of the two most important kicks of his life, as he welcomed his second child, a baby boy with his wife, Ana Pinho.
The Portuguese star broke the news on his Instagram handle with the photograph of his wife with the baby boy in the maternity ward.
Fernandes noted that despite the fact he did not score a goal in the fixture between Portugal and Croatia but that he was now satisfied he had scored a goal that took 9 months to enter the net.
"September 6, 2020, many thought that at the end of the national team game, Bruno Fernandes had not scored a goal. Today, 38 weeks and 6 days ago, I kicked the most important goal of my life, with a distance of almost 9 months, anxious to see the ball swing the net," he wrote in Portuguese.
"When the game ended, many of you already said that I had not scored a goal but were mistaken because despite the final whistle, one of the two best kicks I gave in my career was about to enter.
"But not without the delegate calling me for anti-doping soon after the game those moments and a few hours later, the ball goes in or in this specific case it goes out," he wrote on Instagram.