U.S. Warns Edo Politicians, Announces Visa Ban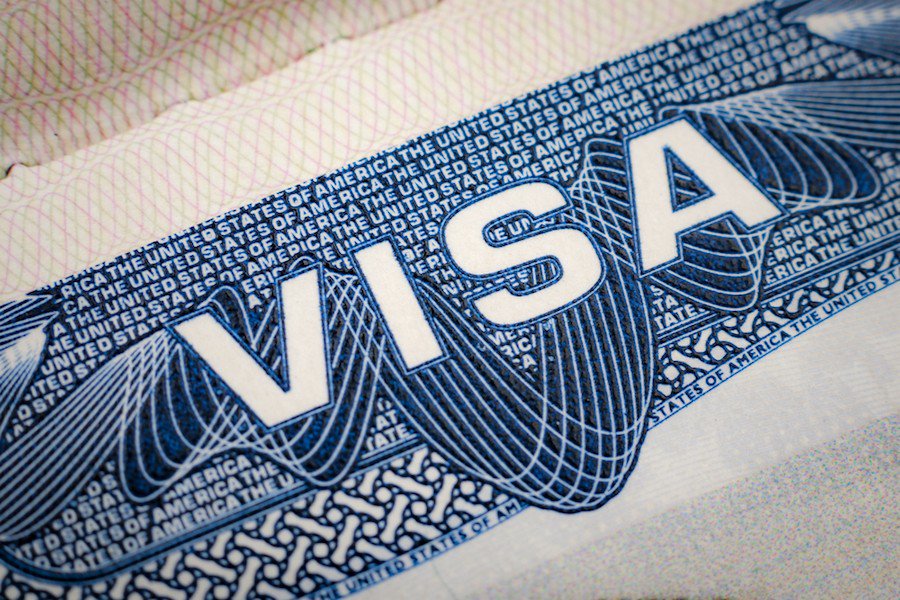 In a strong warning to potential troublemakers in Edo State, the United States Government on Monday imposed visa restrictions on those who instigated the violence that marred the governorship elections in Kogi and Bayelsa States in 2019.
The violence in Kogi State included the arson attack that led to the killing of a woman leader of the Peoples Democratic Party, PDP in the state, Mrs. Salome Abuh.
The visa restrictions followed the ban on four governors, two ministers and two officials of the Independent National Electoral Commission, INEC who were slapped with United States visa ban over their culpability in the malpractises that characterized the 2019 General Election.
A leading actor in Kogi State was affected by the 2019 ban and GWG has not been able to confirm if the actor who was very visible in the November 2019 election was affected by the new ban.
US Secretary of State, Mike Pompeo authorized the ban following the alleged roles played by the officials during the Kogi and Bayelsa governorship election.
States Department spokesman, Morgan Ortagus in a statement on Monday said:
"In July 2019, we announced the imposition of visa restrictions on Nigerians who undermined the February and March 2019 elections. Today, the Secretary of State is imposing additional visa restrictions on individuals for their actions surrounding the November 2019 Kogi and Bayelsa State elections and in the run up to the September and October 2020 Edo and Ondo State elections.
"These individuals have so far operated with impunity at the expense of the Nigerian people and have undermined democratic principles," the statement read in part.
"The Department of State emphasises that the actions announced today are specific to certain individuals and not directed at the Nigerian people. This decision reflects the Department of State's commitment to working with the Nigerian government to realise its expressed commitment to end corruption and strengthen democracy, accountability, and respect for human rights," the statement read.
"As the Edo and Ondo State off-cycle elections near, we urge all stakeholders, including the Independent National Electoral Commission, the political parties, and the security services, to uphold the tenets of democracy and facilitate genuinely free and fair elections, conducted in an appropriately transparent and non-violent manner," the US stated.