Kayne West Throws Grammy In Toilet, Urinates On It!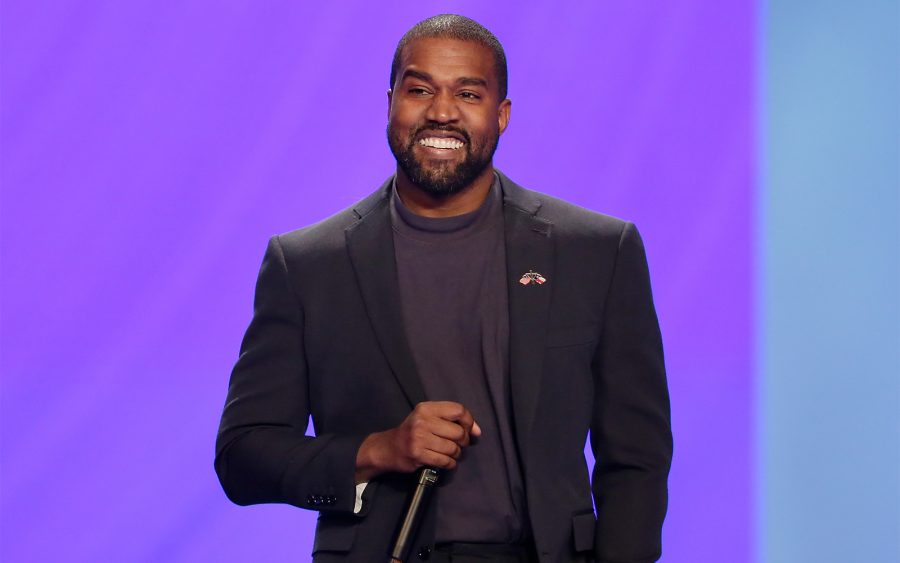 By Ayodele Oluwafemi
American rapper, Kanye West has posted a video in which he appeared to have dropped one of his prestigious Grammy awards in a toilet bowl, while urinating on it.
The 43-years-old rapper, on Wednesday, posted the video on Twitter with the caption, "Trust me … I WONT STOP."
See video:
West's action may be connected to his displeasure towards the music industry and what he perceived as exploitative nature of record labels over their artistes.
The "style" crooner had been at loggerheads with his publisher, Sony/ATV Music Publishing, and his label, Universal Music Group, over contract issues.
Prior to Wednesday's throwing of the prestigious Grammy award in a toilet bowl, West in a series of tweets, vented his frustration about the ownership of artistes' work by record labels noting that artistes were not given full control of their works.
The artiste described contracts signed by record labels and artistes as "modern day slavery", while calling on other artistes to support his cause for artistes to have full ownership of their works.
West wrote, "ALL THE MUSICIANS WILL BE FREE.
"Bono can I get a retweet, Love you Paul can I get a retweet love you Drake Kendrick even Taylor, We need you right noooooow.
"TRUST ME I WONT STOP UNTIL ALL IS FAIR TRUST ME FROM NAT YE AKA BABY PUTIN.
"90% of the record contracts on the planet are still on a royalty A standard record deal is a trap to NEVER have you recoup, and there's all these hidden costs like the "distribution fees" many labels put in their contracts to make even more money off our work without even trying."
Send Us A Press Statement Advertise With Us Contact Us