Why Buhari Compared Fuel Prices In Nigeria And S/Arabia – Garba Shehu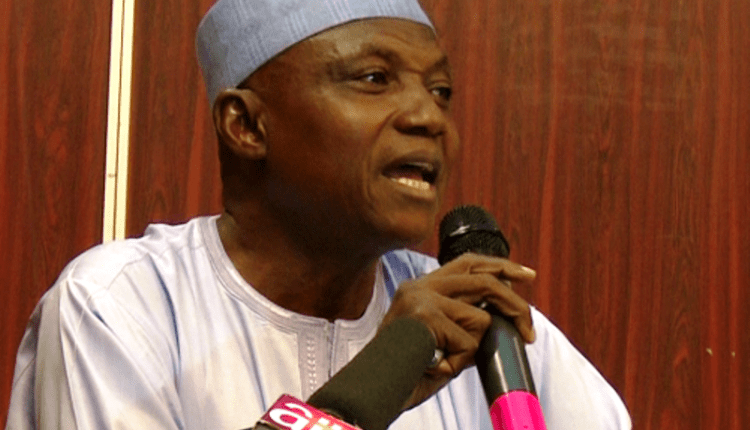 By Emmanuel Adigwe
Presidential spokesman, Garba Shehu has explained why President Muhammadu Buhari compared petrol pump prices in Nigeria and Saudi Arabia despite perceived levels of governance and income in the two countries.
Speaking on Friday in an interview on Channels Television's 'Politics Today' he added that the administration stopped the subsidy regime for the benefit of Nigerians.
Responding to a question by the anchor of the programme on whether it was fair for poorly paid Nigerians to pay the same global prices as canvassed  producing countries in its independence anniversary speech, the presidential spokesman responded: "Is it fair that the farmer, herders and low-level people in the society that the taxpayer money is taken from them is subsidising the lifestyle of our city urban dwellers? The President is just trying to be as practical on these matters as possible.
"So Saudi Arabia is important in this discussion because what is the technological cost of producing a barrel of oil in Saudi Arabia?
"It's not more than a quarter of what we spend here and yet you see them charging more than Nigeria. How much comes to Nigeria when you look at our technical cost?"
Another guest at the programme, Mallam Yabadi, lamented that the government was playing the victim of fuel subsidy instead of Nigerians as he lamented that the Buhari administration has done little or nothing in helping the country to build refineries after six years in office.
Send Us A Press Statement Advertise With Us Contact Us