Again Wike Warns Igbo Leaders, IPOB Will Finish You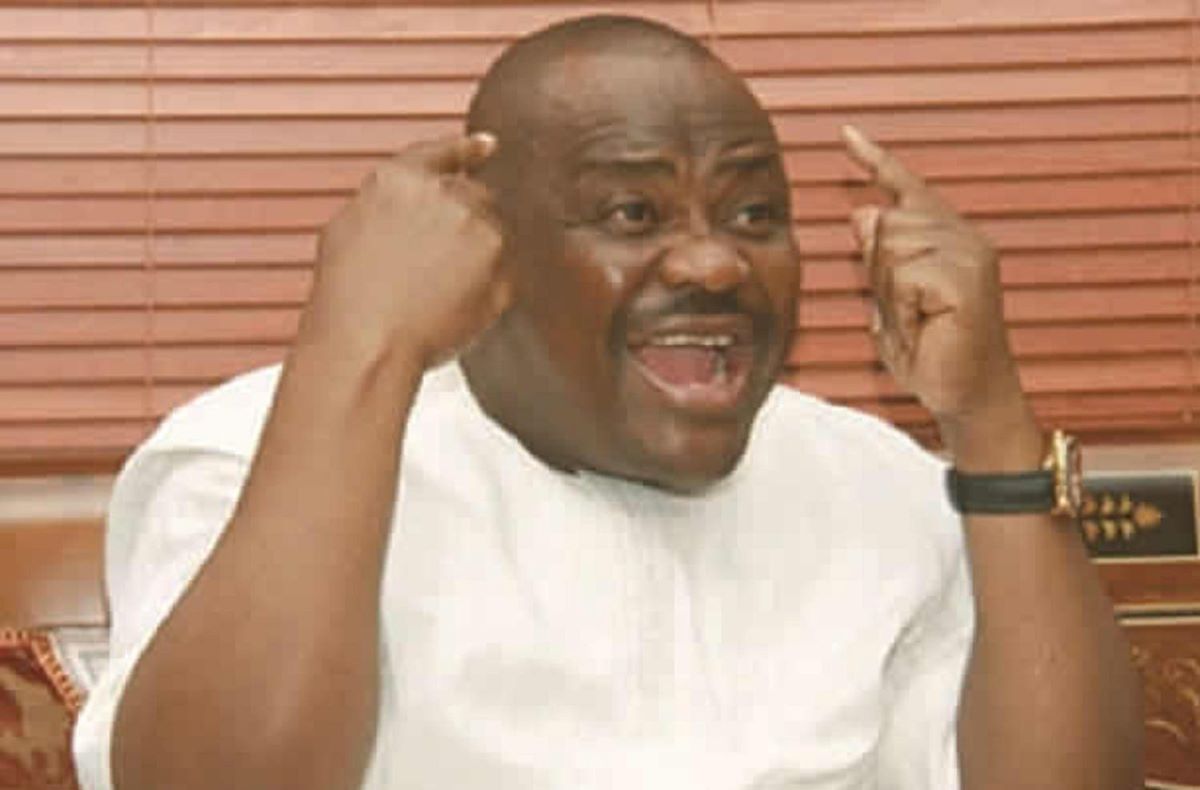 The Rivers State security council is to meet and review the situation in Oyigbo Local Government Area after members of proscribed Indigenous Peoples Organisations of Biafra (IPOB) killed ten security agencies and burnt court buildings.
Rivers State Governor, Nyesom Ezenwo Wike who disclosed this, has also reinstated the commitment of his administration to protect life and property of everybody in the state.
Governor Wike stated this when he met leaders of Igbos, Hausas, Yoruba and other ethnic nationalities living in the state at Government House, Port Harcourt on Monday.
The governor dismissed insinuation that he ordered soldiers to kill Igbos in Oyigbo Local Government Area amidst the curfew imposed by the Security Council.
"It is not correct that soldiers are going from house to house to kill. When the IPOB killed the Army officers, they took their guns. It is normal for them to recover those guns. In any case, there are consequences when soldiers are killed. Maybe they are retaliating in order to rebuild the moral of other soldiers. How can I now have such powers to order soldiers on any operation?
"Now, you carry propaganda that Wike is killing Igbos. They live everywhere in the state. So, am I also killing them elsewhere? No tribe gave us the kind of support Igbos gave to me, but that does not mean we should allow IPOB to destroy the state."
He explained that the Security Council was compelled to impose curfew in Oyigbo to prevent further loss of life and property. According to him, there is no way he will order any offensive action against Oyigbo, which is where the chairman of Peoples Democratic Party in the state hails from.
The Governor declared that it will be absurd for IPOB to assume the role of speaking for the Igbos when there are credible and outstanding people who can speak for them. To this end, he warned against allowing IPOB to continue misrepresenting the Igbos ethnic nationality.
"Let IPOB not give Igbos bad name. Any people that allow a criminal to speak for them, that tribe is finished," he stated.
He charged residents of the State appalled  by the nefarious activities of IPOB, to resist the group and whatever it stands for.