BREAKING: COVID-19 Vaccine Set For Launch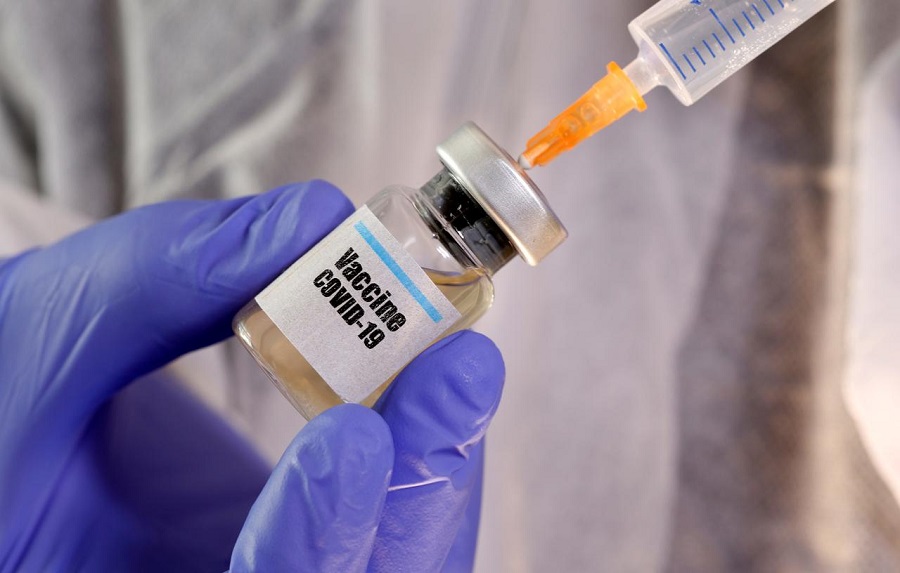 A vaccine against COVID-19 could be administered in the United States and some Western countries later this month after Pfizer and its German collaborator, BioNTech announced a 90% success rate in its vaccine trials.
The prospect of the vaccine going into circulation follows earlier assertions by regulators that they would approve a vaccine that scales a 50% success rate.
"Today is a great day for science and humanity. The first set of results from our phase 3 Covid-19 vaccine trial provides the initial evidence of our vaccine's ability to prevent Covid-19," said Dr Albert Bourla, Pfizer chairman and CEO in a statement shortly after noon on Monday.
"We are reaching this critical milestone in our vaccine development program at a time when the world needs it most with infection rates setting new records, hospitals nearing over-capacity and economies struggling to reopen."
The two companies producing the vaccine have a $1.95 billion deal with the United States Government for 100 million doses beginning this year. The companies also have agreements with the European Union, the UK, Canada and Japan. Not much word is known of any deals with Nigeria or the African continent.
The companies have ahead of the regulatory approval been manufacturing millions of doses to ship to the market.