Revealed: How Six Police ASPs Were Kidnapped!
Families Search For N100 million Ransom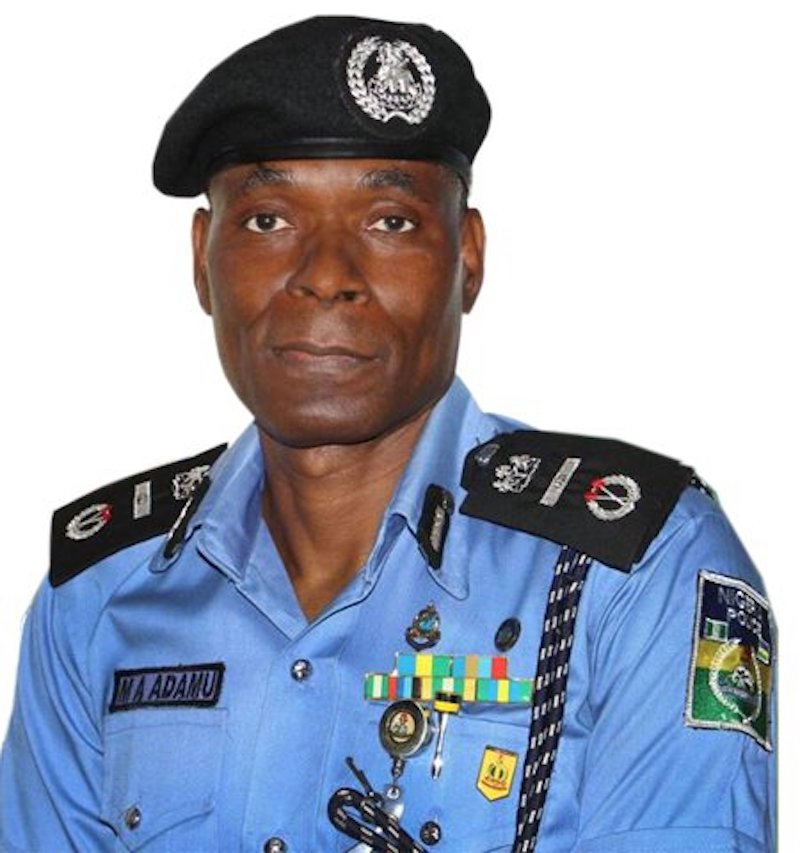 By GWG Staff
The bandits holding six Assistant Superintendents of Police, ASPs have placed a ransom of N100 million for their release, it emerged on Wednesday.
The development came as details of how the senior police officers were captured became to emerge.
It was gathered that the six still in the bandit's camp were among nine who were recently promoted and sent from their base in Maiduguri to Zamfara State. It was while on the road that they were captured by the bandits near Dogondaji in Katsina State.
They have since then remained incommunicado.
GWG gathered that out of the nine sent to Zamfara, that only eight made the journey as one of them opted out perhaps on account of the terrain.
They reportedly boarded a commercial vehicle which stopped in Kano as the driver asked them to board another vehicle as his vehicle had developed a fault.
The policemen it was gathered took another vehicle from Kano and it was when they were around Dongodaji in Katsina State that the bandits struck.
Two of the police officers managed to escape while six of them were held and taken into the forest. One of those who escaped, however, got a bullet wound as he was fired as he made his daring escape.
The bandits it was learnt have made a demand of N100 million for their release and the wives and families of the affected policemen are said to be mobilizing resources to meet the demand.