As Biden Clocks 78, Supporters Spar With Trump's Devotees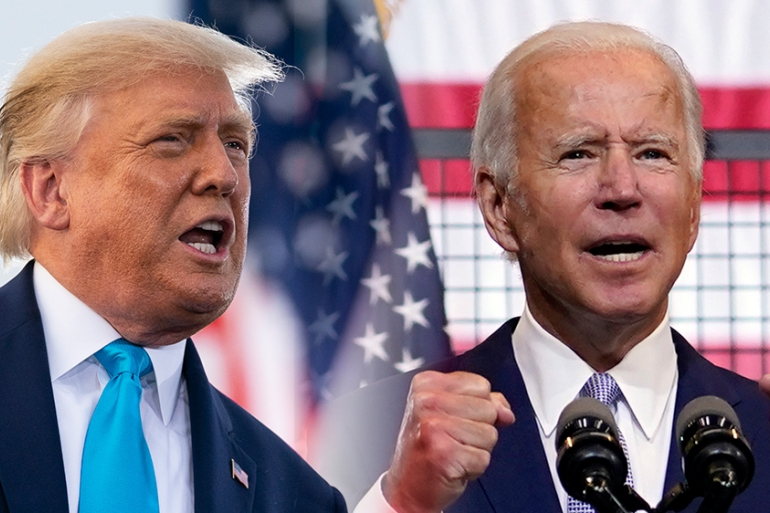 By Ella Makondo
The 78th birthday anniversary of United States President-Elect, Joe Biden on Friday turned into a feisty social media war between his Democrat supporters and Republicans.
Biden if inaugurated would be the oldest person ever inaugurated as president of the United States of America.
Many of his supporters took to their social media handles, especially twitter to celebrate Biden on his 78th birthday asking that he should bring the wealth of experience and age to address fundamental issues facing the country.
They said that they were waiting to see him use his wealth of experience to navigate the country away from the chaos the last days of President Donald Trump had thrown the country into.
However, Trump's supporters to the contrary said that Biden should wait until after the Electoral College vote on December 17 to know if he really is the president-elect.
Trump had earlier insisted he would not concede the US election, despite seemingly acknowledging for the first time that Democrat Joe Biden won.
GWG gathered some of their comments.