APC Plans Change of Name To Deceive Nigerians – PDP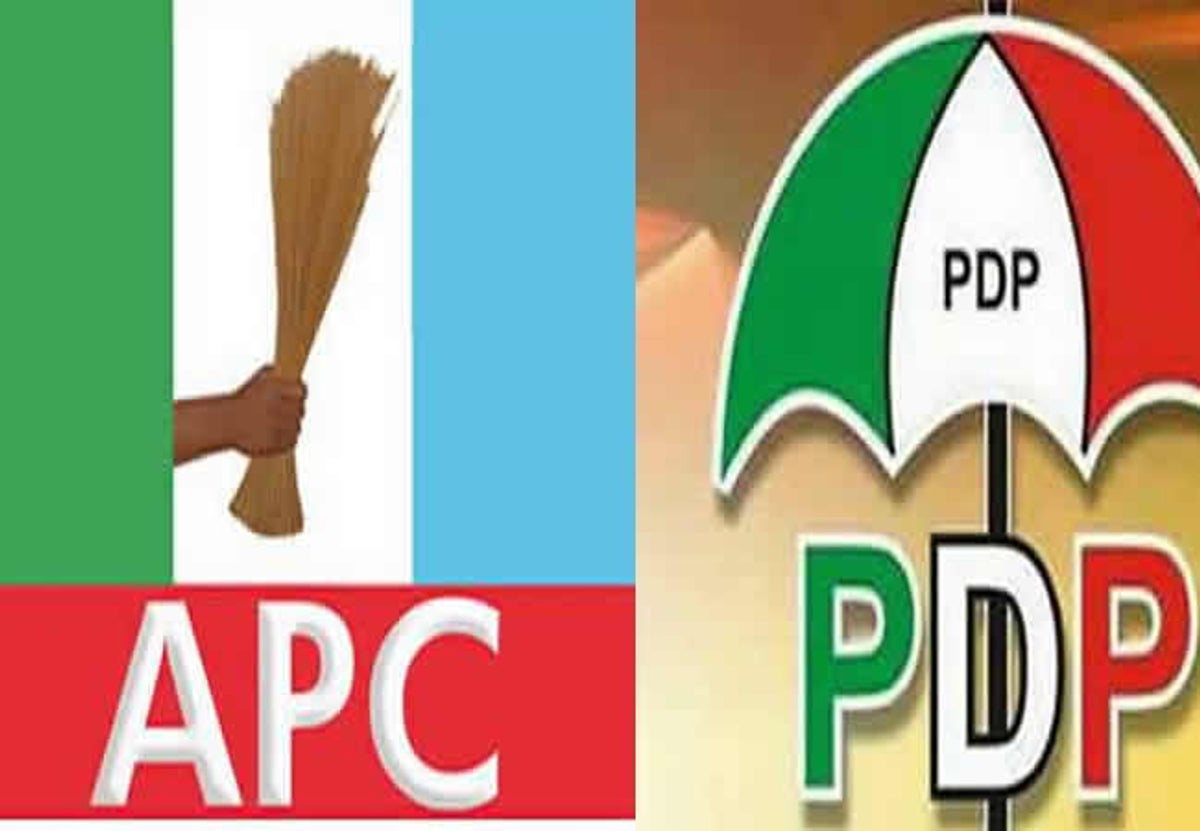 By GWG Staff
Top chieftains of the All Progressives Congress, APC are involved in a covert plot to change the name of the party as a way of distancing the party from the failures of the Muhammadu Buhari presidency, the Peoples Democratic Party, PDP alleged on Thursday.
The opposition party in a statement also disclosed of secret talks between it and some ministers and National Assembly members fed up with the APC administration.
PDP spokesman, Kola Ologbondinyan made the assertions in a statement made available to GWG as he observed that Nigerians were already stoning the APC with their mouths as prophesied by Buhari confidant, Prince Tony Momoh.
"The APC leaders, who are already troubled by the post President Buhari's disastrous tenure in office, are planning to adopt a new name in order to beguile Nigerians once again," Ologbondinyan said.
Rebuffing claims of a mass exodus from the PDP, Ologbondinyan while noting the failures of the government in the economy said:
"Which patriotic Nigerian can join the APC that has willfully failed to secure our citizens from marauders, insurgents and bandits; a party under whose watch, the once happy and prosperous Nigerian citizens can no longer afford basic necessities of life to the extent that they now resort to suicide and slavery mission abroad as options?
"The APC as a party has become irredeemably balkanized, overweighed with the burden of failure and can no longer be a platform for any credible Nigerian who has the intention to serve the people.
Observing the frustrations of some top chieftains of the party, he said:
"After all, not a few APC governors as well as ministers in President Buhari's cabinet and members of the National Assembly are already fed up and have expressed their readiness to join the rescue train, PDP."