The Poor Affected As FG Hikes Electricity Tariff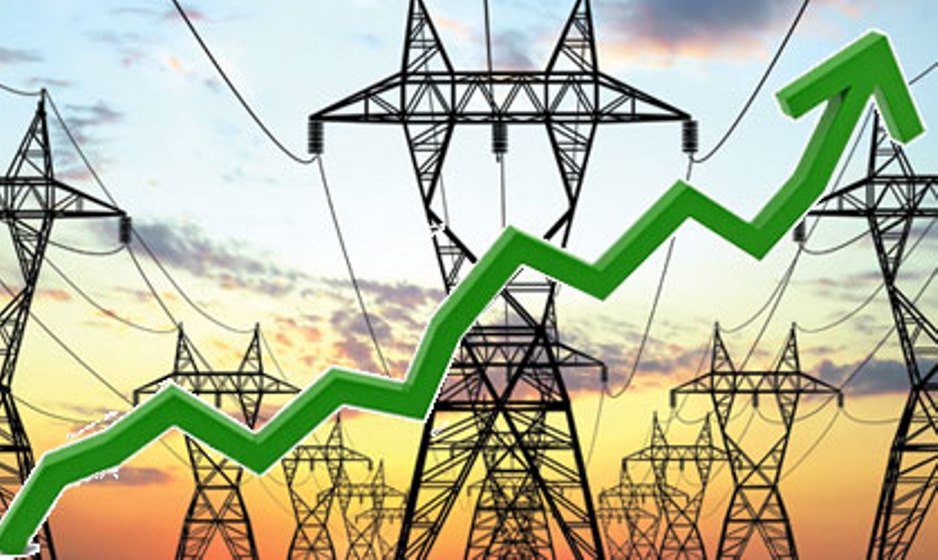 The Federal Government through the Nigerian Electricity Regulatory Commission, NERC, has approved over 50 per cent hike in electricity tariff effective January 1, 2021. The new increase unlike the last order does not make provision for lower class in society who were excluded in the last increase.
The new tariff is to be applied to customers of the country's 11 electricity Distribution Companies, DISCOs.
In the revised Multi Year Tariff Order (MYTO) issued by NERC through its chairman, Engr. Sanusi Garba, on December 30, 2020, it was decided that the tariff hike would take effect from January 1, 2021, and supersede the previous Order NERC/2028/2020.
In the new Order NERC/225/2020, the commission affirmed that it considered the 14.9% inflation rate rise in November 2020, foreign exchange of N379.4/$1 as of December 29, 2020, available generation capacity, US inflation rate of 1.22% and the Capital Expenditure (CAPEX) of the power firms to raise the tariff.
The revised Service Based Tariff (SBT) also saw increase in the rates payable by all classes of electricity users unlike the one of November 2020, that exempted low power getters.
This is effective till June 2021 while a Cost Reflective Tariff (CRT) expected to raise the new cost higher will be activated from June to December 2021, the NERC Order revealed.
NERC had hiked electricity tariff for the DISCOs in September but that drew outrages from customers and the organised labour, prompting the Federal Government to suspend it to pave ways for parties to dialogue.
Send Us A Press Statement Advertise With Us Contact Us