2023: Why Igbo Cannot Speak As One – Ikpeazu
By Emmanuel Adigwe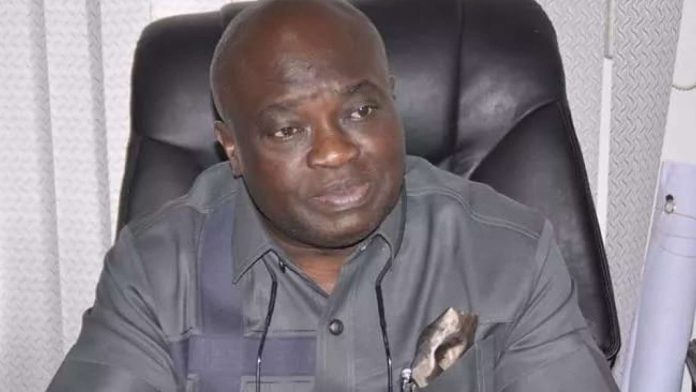 Governor of Abia State, Dr Okezie Ikpeazu, has berated critics of disunity among the Igbo political elite affirming that the Igbo cannot speak as one on 2023 politics.
According to him there is no tribe or region speaks with one voice.
Ikpeazu spoke when he appeared on a Channels Television programme, Politics Today.
GWG reports that Alhaji Aminu Wali had in a recent interview asserted that Ndigbo were to blame for working against Dr. Alex Ekwueme in 1988 as according to him disunity among the Igbo led the former vice-president to lose the Peoples Democratic Party, PDP primaries in Jos.
Affirming why Igbo cannot speak as one, the governor said:
"At no time will any one region be completely prepared for whatever role they want to occupy at the center. If you want where all the families and all the communities in Igbo land will agree on an issue it is like asking us to go and get the moon because there is no region that is completely and 100 per cent and speaks with one voice.
"Even when our heavenly Father was creating heaven and earth, there was a discordant voice and that is Lucifer. This is part of human nature."
Besides explaining why NdIgbo cannot speak as one on 2023 politics, Ikpeazu also talked about the controversy surrounding the recently conducted Ohanaeze election as he described some Igbo as "restless characters".
"Some Igbo are restless characters. They can try to throw up all kinds of things within the polity to see how they can either truncate or have it their way.
"The beauty of leadership and succession is the ability of those that could not have the ability to lead at that time to be able to queue behind the person that is leading now.
"The good thing is that Professor Obiozor (President-Elect) is not from Chad or Sudan, he is an Igbo man. You cannot be more Igbo that Professor Obiozor."