Why They Want To Stop Tinubu From Contesting – Ajomale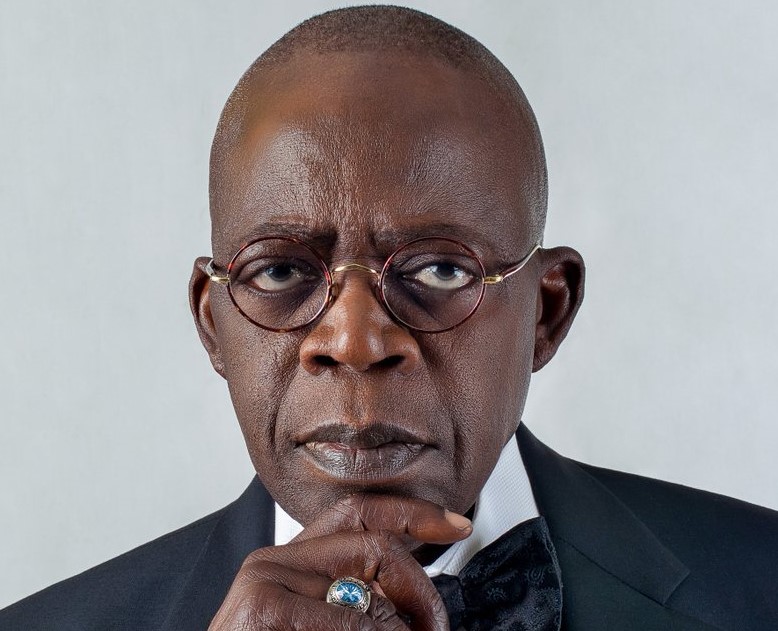 Immediate past chairman of the All Progressives Congress, APC in Lagos State, Otunba Henry Ajomale has decried what he has alleged very clear signs of a gang-up against Asiwaju Bola Tinubu ahead of 2023. He said a number of those interested in the 2023 contest may have become part of the plot to stop Tinubu from contesting the presidential ticket of the party.
Ajomale, who is one of the closest allies of the national leader of the APC told Daily Independent in an interview that the evidence of the conspiracy was everywhere.
He, however, warned that it would be undemocratic and unheard of to conspire to stop someone from expressing his political ambition.
Noting what he described as latest developments in the ruling party he said:
"Of course, there are attempts being made by some people in the APC to stop Asiwaju's presidential ambition. That is obvious. Because a lot of things are going on in the party which make one to believe that there is a serious attempt at ensuring that the man doesn't contest for the presidency of this country," he said.
Ajomale, however, did not name those involved in the conspiracy and could only make a guess on the reason for the gang-up to stop Tinubu from contesting.
He said that the conspirators may also be interested in partaking in the presidential election themselves.
"They are seriously ganging up against him but why they are doing that, nobody knows.
"Because every Nigerian has the right to contest for any position in this country inasmuch as he is qualified to do so.
"I believe that Asiwaju is one of the leaders in the party and a leader in this country that cannot be denied any opportunity of contesting for any position in this country.
"So, to me, I know that there are so many gang-ups within the party from people who are afraid of Bola Tinubu. Maybe they are doing that because of their own ambition. But there is nobody that should be deprived of the opportunity to contest for any position in this country."