Trump's Trial Set To Commence On Tuesday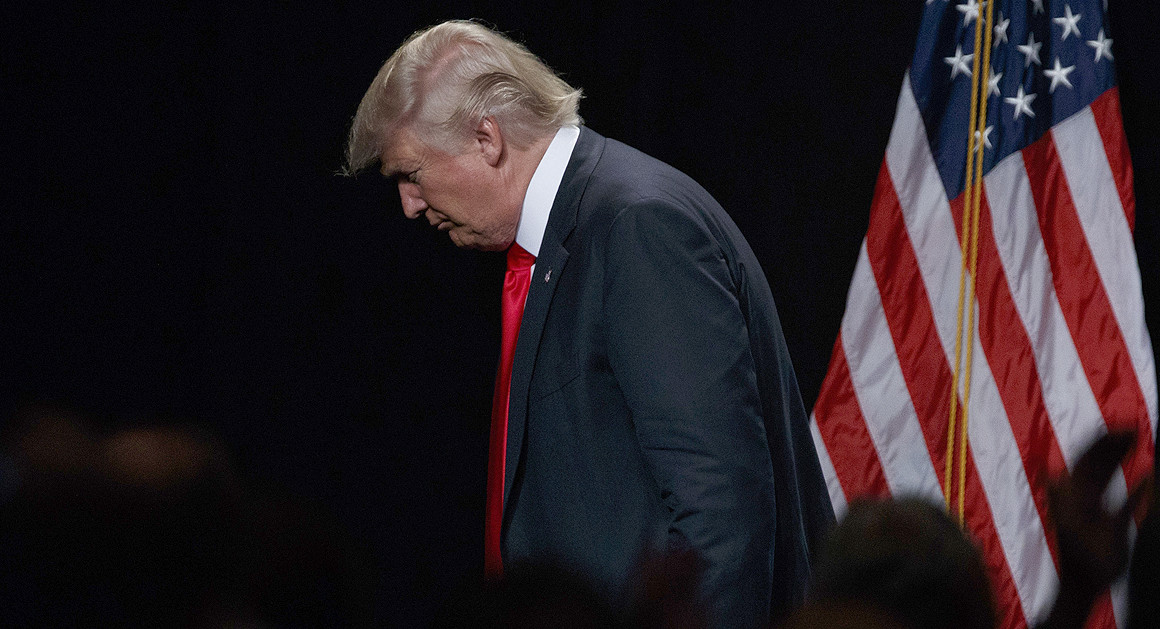 Donald Trump's trial in the U.S. Senate over his role in the deadly US Capitol riot could start as early as next week, according to Democrats.
The House of Representatives is expected to on Monday deliver the impeachment charge to the Senate. That process is expected to trigger the trial of the former president in the 100-member Senate.
Republican leader of the Senate, Mitch McConnell GWG gathered has sought to delay the trial to enable the Senate finish with the ongoing screening of President Joe Biden's nominees for cabinet positions.
The Republican Senate caucus also want former President Trump and the House of Representatives to have enough time to prepare themselves for the trial process in the Senate.
The House of Representatives had last week charged and impeached Mr. Trump with inciting the deadly riot at the US Capitol. It was Mr. Trump's second impeachment by the House of Representatives. In the first trial in the Senate he escaped in the Republican controlled Senate.
With the Senate having switched control to the Democrats, a more rigorous scene for Trump's trial is expected.
New Senate Majority leader, Chuck Schumer said on Friday that the House was expected to deliver the articles of impeachment on Monday. Unless Democrats, change the rules, it will mean Mr Trump's trial will begin on Tuesday.
"The Senate will conduct a trial of the impeachment of Donald Trump. It will be a full trial. It will be a fair trial," Schumer said on the Senate floor.
If convicted, Trump would be barred from holding office in future and possibly his status as a former president impaired.