Paul's Unsearchable Riches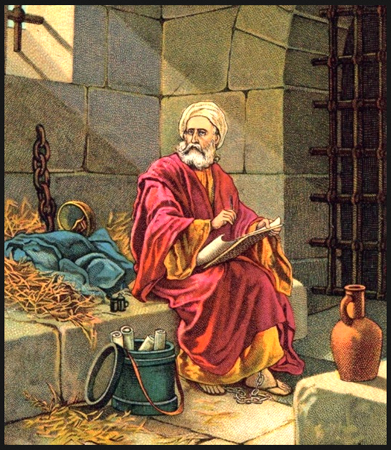 Unto me, who am less than the least of all saints, is this grace given, that I should preach among the Gentiles the unsearchable riches of Christ; Ephesians 3:8.
See how Paul values himself; as the lowest of all saints despite his exploits and the revelations that were made unto him.
Paul's value of himself is exactly how some of the greatest men of God saw themselves: they were truly humble men.
Is it not an irony that Moses who was was regarded as the most holy of mortal men, being the only one one born of man holy enough to see the face of God; he was as such regarded as the meekest of men ever!
Even as leader of the nation he hardly could reply his detractors!
Such men who truly see the greatness of God are brought down to see themselves as nothing.
Observe, Paul had seen the unsearchable riches of Christ and had now been given the ministry of bringing the Gentiles into this grace.
Is it not funny that many of us are lifted with pride by our riches, riches that can be searched in a minute.
If your assets can be searched in hours you may well be a rich man. But it is still searchable and it is finite and lays within the reach of moths.
But the riches which Paul is given to administer we are told here is UNSEARCHABLE!
You search and search and cannot find the end of it!
Beloved, that is the grace we have been brought into.
May God grant you grace into this his unsearchable riches AND humble you with it!
Good Day