Neymar @ 29: Among Brazil's Best Footballers Of All Time
By Ekene Dike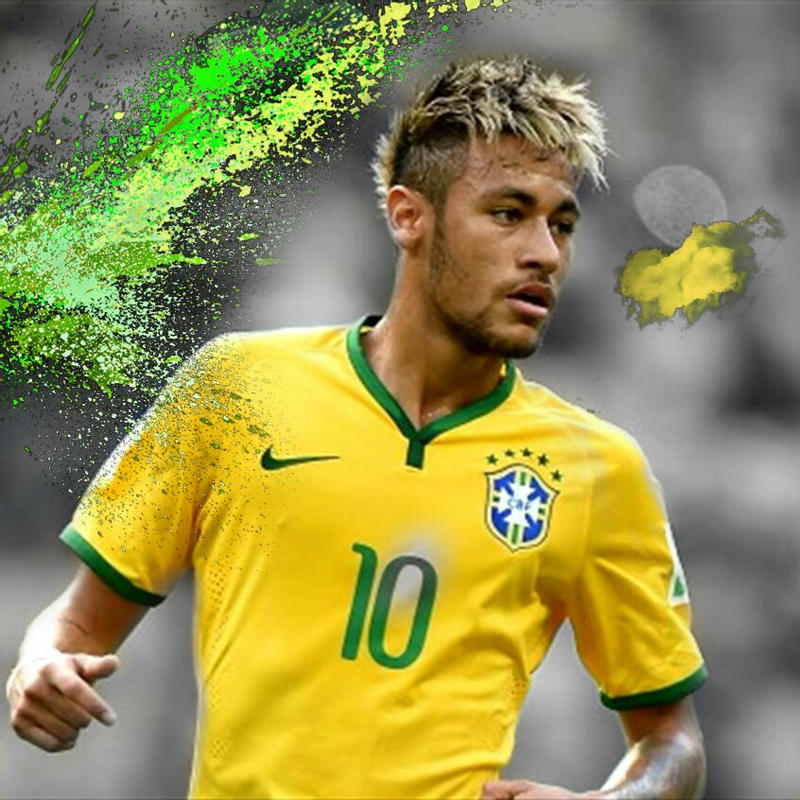 Neymar is one player who has written his name into folklore as one the best footballers to ever emerge from Brazil and is revered by many as a football god. You speak about Pele, Socrates, Ronaldo, Ronaldinho and Neymar can never be omitted from the elite list of Brazil's football's greatest.
Neymar da Silva Santos Junior was born in Mogi das Cruzes, Brazil where he used to play Futsal and Street football. His immense football talent became clear for everyone to see when he joined Portuguesa Santista's youth side, shined brightest and eventually joined Santos.
At the age of 17, he made his professional debut.
Thereafter, he won the Campeanato Paulista championship twice, and helped Santos win their first Copa Libertadores trophy since 1963.
In 2011 and 2012 he was named as the South American Player of The Year. Those eye-catching performances saw him make a blockbuster move to FC Barcelona.
Himself, Lionel Messi and Luis Suarez formed a three-edged sword that galvanized the Catalan giants to winning a European treble in 2015 and in that same year, he finished third behind Lionel Messi and Cristiano Ronaldo in the FIFA Ballon d'or award.
Dribbling, predatory instincts, superb vision and creativity were a part and parcel of Neymar's style of play as PSG offered him a tantalizing offer which would make him become the most expensive footballer of all time in 2017. He moved to the French capital for a record fee of €222 million.
At PSG, he hit the ground running by winning the Ligue 1 player of the year award in his first season. Presently, he has won three league titles, two Coupe De France trophies, has clinched the Coupe De la Ligue trophy twice and he played an instrumental role in PSG's journey in the Uefa Champions League last season where they lost in the final to PSG.
Internationally, Neymar captained Brazil to its first football Olympic gold medal in 2016 where he scored the winning penalty.
At this point in time he is the second all time highest goalscorer of the Brazilian national team with 64 goals in 103 appearances. In 2013, he helped Brazil win the FIFA Confederations Cup on home soil. The 2014 World Cup and 2015 Copa America campaigns which were hampered by injuries didn't stop him from shining when he featured.
In terms of wealth, Neymar is ranked among the top 10 richest footballers in the world. On the occasion of his 29th birthday, he deserves to be heaped praises on for his impact on Brazilian football and the world of sports as a whole.