Ronaldo @ 36: World's Greatest Goal Machine
By Ekene Dike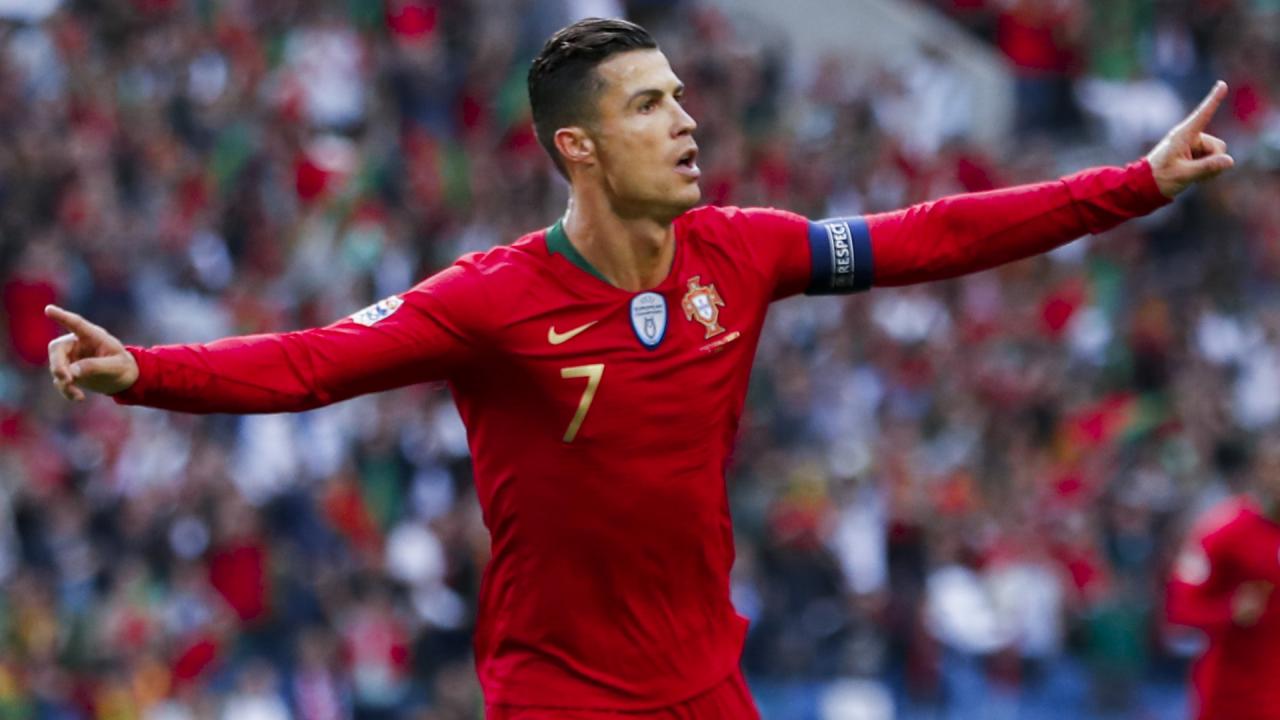 Cristiano Ronaldo has undoubtedly cemented his name in the pantheon of football's divine for attaining an incredible number of achievements during the course of his career. The Portuguese ace is regarded by many as a type of footballer who will never be seen again until the world comes to an end.
At the moment, Cristiano Ronaldo is the highest goal scorer in the history of football as he has buried 762 goals in 1045 games for Sporting Lisbon, Manchester United, Real Madrid, Juventus and the Portuguese national team.
Cristiano Ronaldo dos Santos Aveiro was born in Funchal, Madeira, Portugal. He would later play for Sporting Lisbon where his career began.
In 2003, he joined Manchester United and became a football immortal. He won everything that could be won in English football, including the UEFA Champions League and won his first FIFA Ballon d'or in 2008.
Real Madrid acquired the services of Ronaldo in 2009 for a world record fee of £80 million making him the world's most expensive signing at that time. He won 15 trophies, including four UEFA Champions League trophies and became the club's all time highest goal scorer with a staggering 450 goals in 438 games.
During his stint at Real Madrid, his rivalry with Lionel Messi took center stage as both of them have now shared 11 Ballon D'ors between them. Messi has six and he has five.
In 2018 he joined Italian heavyweights Juventus for £88 million which was the highest amount paid by an Italian club for a player. He has with Juventus won the Serie A and the Coppa Italia titles.
Internationally, he is his country's top goal scorer in history. He led them to continental success in 2016 when they defeated France in the final of the World Cup. Despite going off as a result of injury, he was able to inspire his teammates from the touchline. Prior to the final, the skipper amassed four goals.
Ronaldo has made headway both on the pitch and off the pitch as he is the most followed person on Instagram and is the first footballer, as well as only the third sportsman to earn $1 billion.
On the occasion of his 36th birthday, it is imperative to celebrate his impressive achievements and what he has added to the beautiful game of football.