Tu Face Goes Public With A Shame!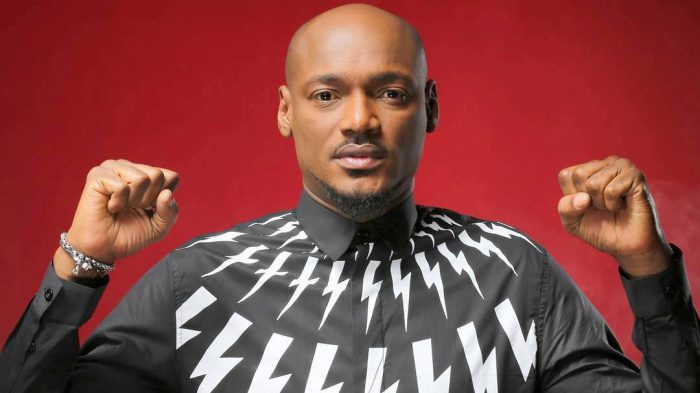 By Jidechi Chidiezie
Nigerian singer, songwriter, record producer, entrepreneur, and activist, Innocent Idibia who is popularly known as Tuface has taken to his social media to reveal the things that he guilty of.
The 45-year old Jos-born singer during his 'One Love over Religion' and 'Unwash The Brainwash' series on his Twitter feed, spoke about things he claimed he had not done right in the past.
According to Tuface on Thursday, he has been guilty of looking down on people who are unable to express themselves properly in English language. The singer went further by stating that he feels very terrible about this attitude.
In the same tweet, he highlighted the fact that it is bad some Africans look down on their fellow brothers over the fact that they are unable to speak some proper English.
"Why do we as Africans laugh or look down at us that can't speak English properly or don't have the accent?" the multi-award winning singer wrote.
"Why do we feel superior because we can speak English with their accent? I have been guilty of this and I feel terrible now. #UNWASHTHEBRAINWASH #ONELOVERELIGION" he added.
Send Us A Press Statement Advertise With Us Contact Us