COVID-19: Israel announces plan to distribute food products to 1m needy families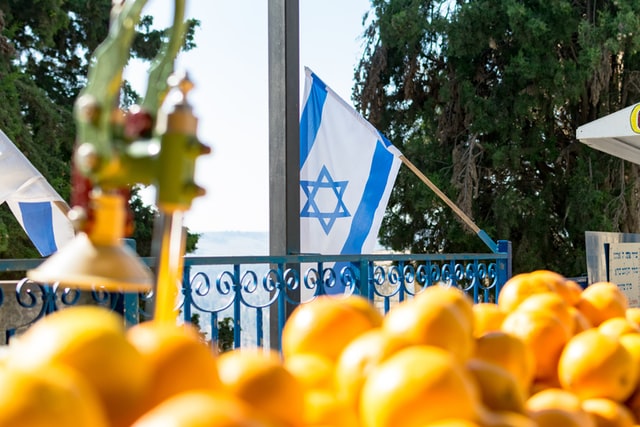 Israel has announced a plan to distribute charged cards to needy families for buying essential food products, the state's Ministry of Interior said on Wednesday.
The support is intended to 200,000 families, or about one million people in need, to help them deal with the difficulties of the coronavirus crisis.
The support, worth a total of 215 million dollars (700 million new shekels), will be provided by the ministry and local authorities through two aid organisations.
The charged food cards will be delivered to the homes of those eligible and will be valid at more than 1,500 points of sale nationwide, including grocery stores and food chains.
Each eligible person will receive up to 900 shekels on the card, and up to 675 shekels for each child, with a 7,200-shekel limit for each family.
This project joins general grant programmes and small businesses support programmes carried out by the Israeli government during the coronavirus crisis in the country, which began almost a year ago.