Plane Crashed Looking For Kagara Students – Report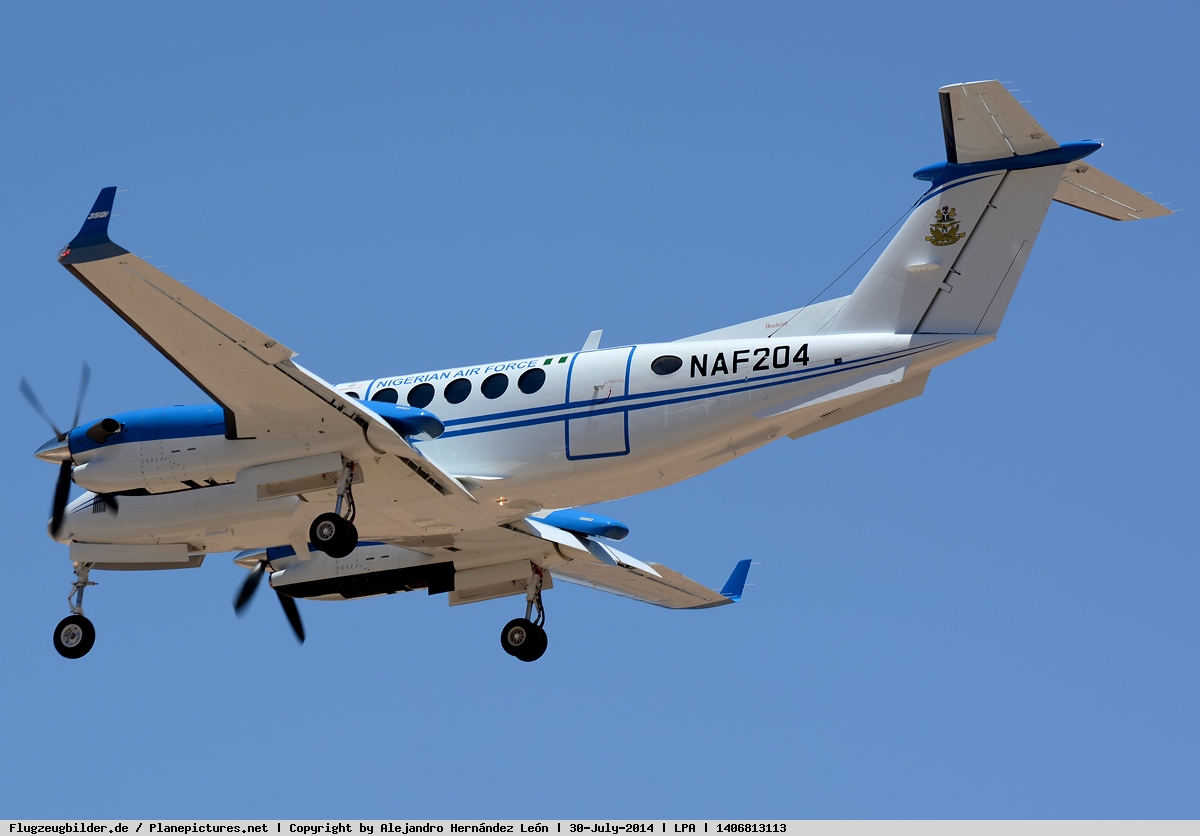 Controversy was brewing on Sunday after it emerged that the Nigerian Air Force, NAF201, which crashed earlier in the day was looking for the Kagara Students abducted from the Government Science Secondary School, Kagara, Niger State.
The students were captured by bandits on Wednesday bringing to fore the continuing threat of bandits to the security of the country.
However, questions were being raised as to why the government took the option of using the military planes to search for the students despite the publicized meeting between the bandits and Sheikh Ahmed Gumi.met with
Gumi had brokered a meeting between the bandits and officials of the Niger State Government following which there were assurances that the students and others abducted would be released.
Vanguard had on Sunday reported that the crashed plane was on a mission looking for the kidnapped victims when the crash happened.
According to Vanguard, aviation sources said that the plane after refueling in Abuja on Sunday was on surveillance in search of the Kagara kidnapped victims in Niger State. "The flight went to Abuja to refuel, lost an engine upon take off and couldn't make it back to the runway as it tried to" the source said.
Military sources or the Nigerian government were, however, yet to open up on the claim that the plane crashed looking for the Kagara students.
The source said that the Chief of Defence Staff, Lt. Gen. Lucky Irabor had gone to the airport following the report of the crash.
Sen. Hadi Sirika, Minister of Aviation, said the aircraft reported engine failure at time 10.39 a.m. and finally crashed landed on the final approach path of Abuja Runway 22.
The Federal Government has for the last two days through the minister of information, Alhaji Lai Mohammed reiterated its commitment to effect the release of the abducted students without paying any ransom.