How Death Took Mahmud Tukur, Buhari's Mentor, 'Kaduna Mafia' Boss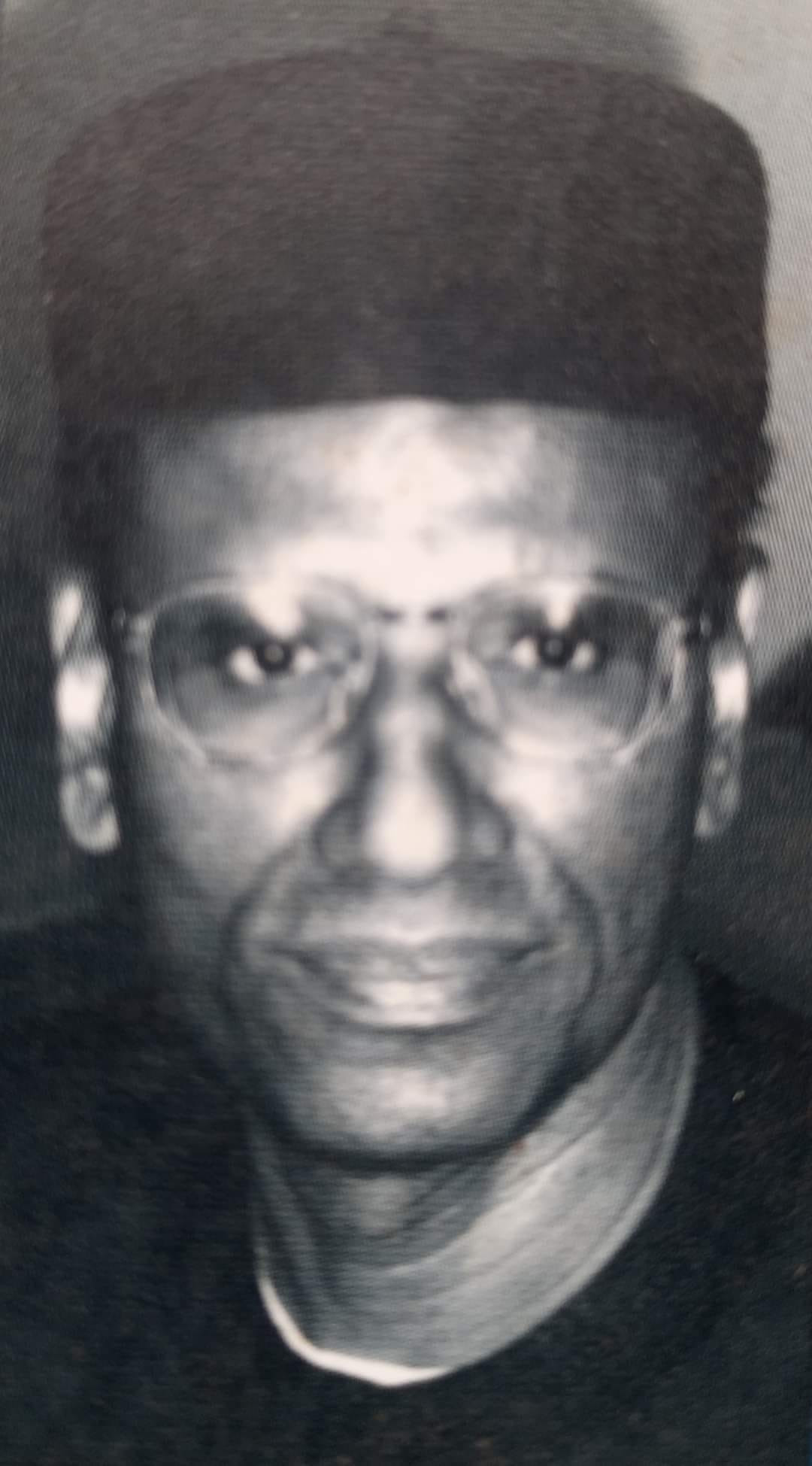 The death has been announced in Abuja of Dr. Mahmud Tukur, a former minister for commerce and industry who was also famed for his affiliation with the mythical Kaduna Mafia. Dr. Tukur was also a well-known associate of President Muhammadu Buhari in whose military regime he served as minister between 1984 and 1985.
Dr. Tukur who was also the first vice-chancellor of the Bayero University, Kano was associated with the likes of Muhammadu Buhari, Adamu Ciroma, Mamman Daura, Ibrahim Tahir, Shehu Musa Yar`Adua in the projection of Northern interests under the aegis of the Kaduna Mafia.
Remarkably, of the lot above, only Mamman Daura and Buhari are still alive in the sustenance of Northern interests. That cause some now say has been narrowed down to the projection of Fulani domination over the polity, both in the North and the South of Nigeria.
While serving in the Buhari military regime he was said by some to be about the closest of the ministers to the then head of state. It was as such no surprise that while many ministers in that government were recalled by Buhari's successor, Ibrahim Babangida, Tukur on account of his well-known kinship with Buhari was not recalled.
His legacy from the 1984-85 era in government was the philosophy of counter-trade, the economic philosophy enunciated by the Buhari military regime to exchange oil for goods in the face of the crippling foreign exchange difficulties and other forms of alienation that were slapped on the Buhari regime by the international community. It was a policy that was quickly dumped by the Babangida regime as it evolved Nigeria towards the economic liberalization that eventually birthed the Structural Adjustment Programme.
Dr. Tukur is believed to have remained close to Buhari after their time in government. Many were, however, shocked that he was not named in the Buhari government in 2015.
However, some speculate that he, like fellow Kaduna Mafia associate, Mamman Daura, preferred to dictate the policy and programmes of the Buhari civilian government from the background. How close he was to Buhari and his influence was largely unknown unlike Mamman Daura who was known to have taken residence in the Presidential Villa.
Tukur on the other hand was known to have remained in Kaduna making occasional visits to Abuja.
Tukur came from a well-known family Fulani family with roots in Yola, Adamawa State. He had a brother in the late Engr. Hamman Tukur, who served as chairman of the Revenue Mobilisation, Allocation and Fiscal Commission, RMAFC and a junior brother in Dr. Mahmud Modibo Tukur, the deceased radical former president of the Academic Staff Union of Universities, ASUU.
He was also related to Alhaji Bamanga Tukur and a half-brother to Hassan Tukur, the powerful principal private secretary to the President in the Goodluck Jonathan administration.