Angelic Visitations: A Man Of God Visits Mrs. Manoah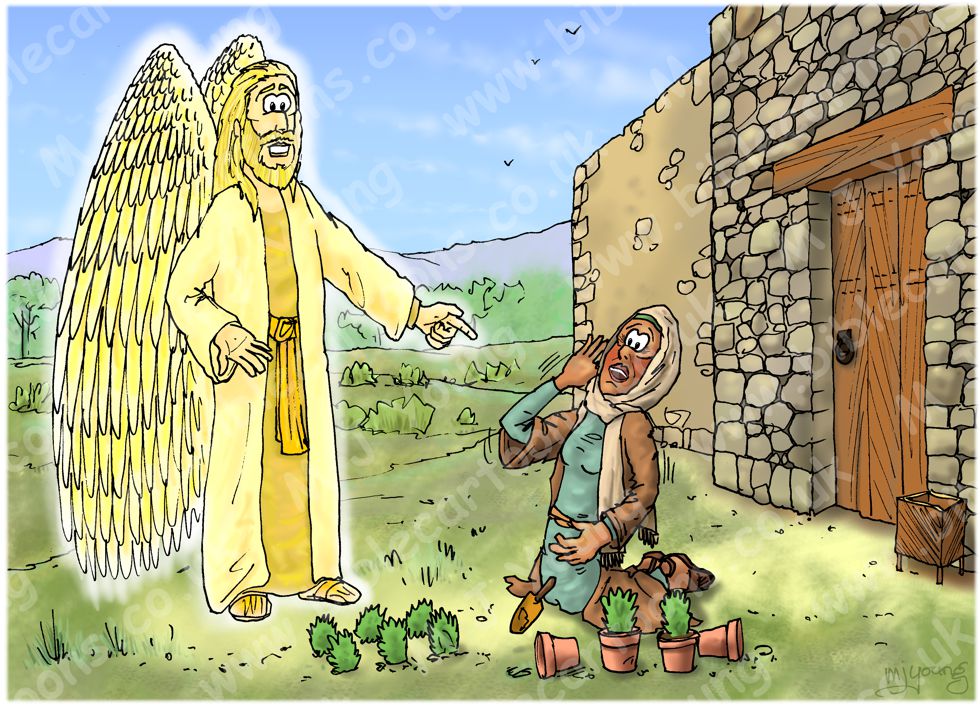 Then the woman came and told her husband, saying, A MAN of GOD came unto me, and his countenance was like the countenance of an ANGEL of GOD, very terrible: but I asked him not whence he was, neither told he me his name: Judges 13:6.
The angel of God who appeared to Mrs. Manoah apparently came in the form of a man. It has also been suggested that this appearance was God in the Second Person, and that is Jesus the Christ.
We have had such appearances before as when He appeared to Abraham (Genesis 18:1-3).
She also recounted that the appearance was like an angel, but in the form of a man. So, this angel did not have wings as has been generally depicted of angels.
That's why we are again cautioned not to be restrained in receiving visitors for some Angels come as visitors. You would have heard the term angelic visitation.
An angelic visitation could come directly to you and if not, be around you. So, be careful not to misbehave!!!
Now, observe, she said His countenance was terrible, meaning dreadful, fearful, awesome.
It reminds us of the effect of a visit of the Reverend Father, priest or pastor to our homes.
The dread or automatic consecration that comes upon us as we receive such.
Mrs. Manoah was so overwhelmed that she could say nothing or even ask Him His name!
We can also wear or provoke such aura of dread among men and cause our presence to bring fear when we wear the righteousness of God.
As God's ambassadors on earth you can also be a man of God wherever you are!
Good Day