The Place Of Prophet's Offering Before God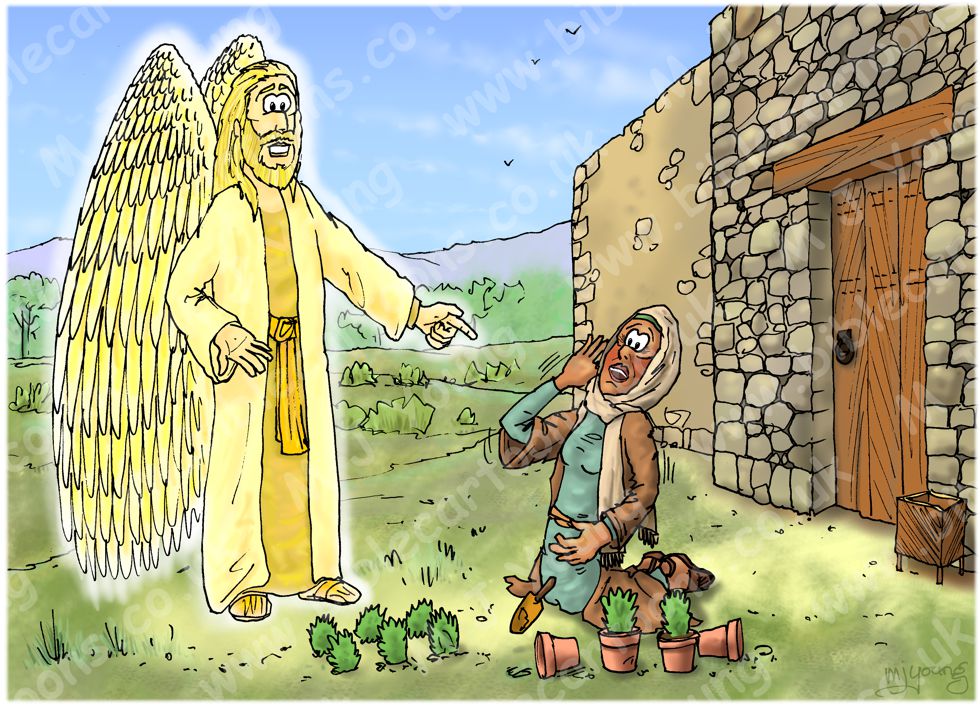 And the angel of the LORD said unto Manoah, Though thou detain me, I will not eat of thy bread: and if thou wilt offer a burnt offering, thou must offer it unto the LORD. Judges 13:16.
Manoah in the spirit of gratitude had offered to host this visitor to a lavish reception.
But the angel of the LORD points to him the essential fact of what God has required from all men, to wit, that whatever offering is done must be done TOWARDS the LORD.
That is always the point of the angels and all true messengers of God.
All glory must go to God and God alone.
We are in a generation where messengers and servants of God have been accused of taking to themselves the glory and honour meant for the LORD. It has been termed as prophet's offering and such that tend to enrich men and not the gospel.
No true messenger draws honour to himself or herself.
John the Baptist said, "He must increase, but I must decrease." John 3:30.
That is the spirit for all true messengers of God, it is the increase of God and His glory and the lessening of our SELF.
Beloved, may God help us in that direction as we reduce SELF and increase God.
Good Day
Send Us A Press Statement Advertise With Us Contact Us