Court Frees Bill Cosby, Throws Out Sex Assault Charge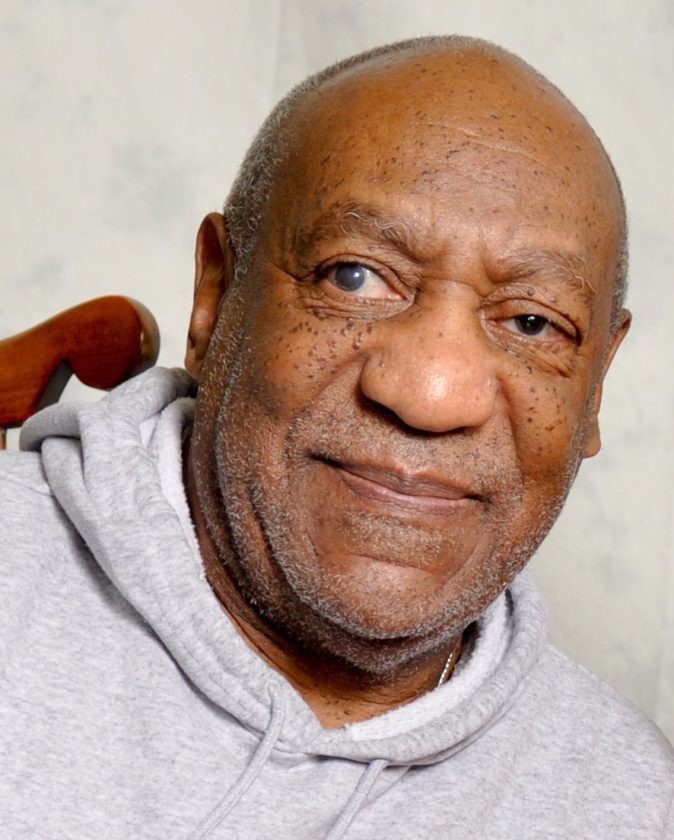 Bill Cosby is to be freed from prison after Pennsylvania's Supreme Court threw out the sexual assault charges that sent the comedian, once the world's favourite dad to multiple prison terms.
The Pennsylvania Supreme Court affirmed that the lead prosecutor should have abided by the terms of a deal struck between Cosby and a previous prosecutor.
 GreenWhiteGreen GWG reports that Bill Cosby, who is 83, was serving a 10-year prison sentence for aggravated indecent assault following his conviction for the 2004 sexual assault of Andrea Constand.
According to the Supreme Court, Cosby's rights were violated when he was told testimony in a civil lawsuit filed by Constand wouldn't be used to prosecute him, which it later was.
According to the Supreme Court, the District Attorney Kevin Steele, who arrested Cosby, should have followed his predecessor's promise not to charge Cosby following the deal that was earlier struck.
"This is amazing news. We're excited and we want to thank the Pennsylvania Supreme Court," Andrew Wyatt, a spokesperson for Cosby, told America's Insider.
 GreenWhiteGreen GWG reports that the Supreme Court decision came after the Bill Cosby was last May denied parole for reportedly not agreeing to partake in a therapy programme meant for sex offenders.
Bill Cosby the brain behind The Cosby Show, one of the most enchanting shows in US television history became engulfed in allegations of sexual predation at the beginning of the century and was eventually convicted in 2018.