2023: Will Tinubu Really Give Up?
By Chuks Ekpeneru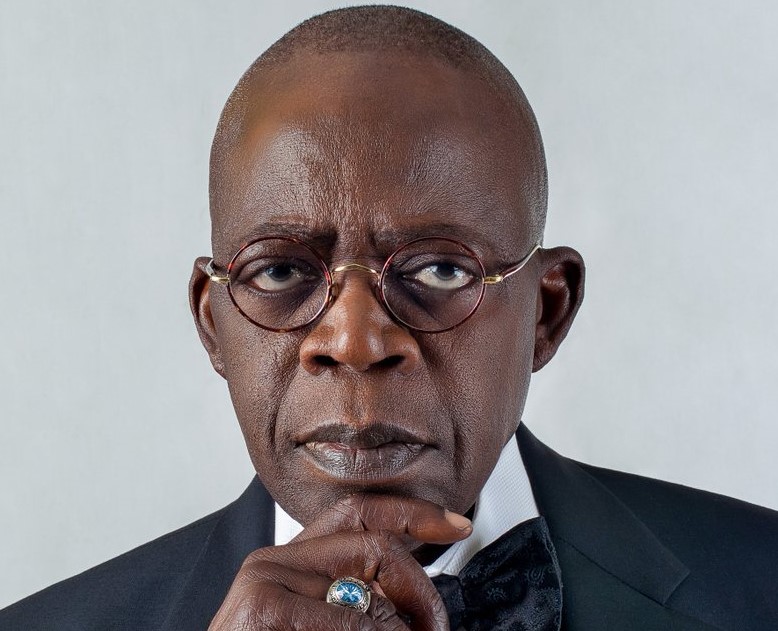 As former Lagos State Governor, Bola Tinubu ponders on the very critical decision to make on his 2023 presidential ambition, one fact that will keep bothering him is the fate that befell his Yoruba brother, late Chief M. K. O. Abiola.
Abiola was a friend of the top echelon of the military, and was believed to be instrumental to the coming to power of General Ibrahim Babangida in 1985.
However, when Abiola indicated interest in contesting the June 1993 Presidential election, his friend, IBB turned against him.
His entrance into the volatile Nigerian political scene was later to claim his life in June 1998.
Before his death, Abiola said "I believed in a friend. I trusted a friend and he betrayed me. IBB betrayed me"
That is one of the things that the All Progressive Congress (APC) National Leader, Tinubu will be ruminating on in secret and with very close confidants.
Tinubu was pivotal to the victory of President Muhammadu Buhari in the 2015 elections. Before then, Buhari had unsuccessfully contested three times.
But after the victory, the cabal around the President seemed to have put a wedge between Buhari and Tinubu.
For instance, the powers that be made sure some APC governors worked against Tinubu and his candidate in the Edo State governorship election of 2020.
Clearly, Tinubu was demystified by the outcome of that election, though some say he made a mistake standing with former APC National Chairman, Comrade Adams Oshiomole who took his squabbles with Governor Godwin Obaseki personal.
Recently, President Buhari made a remark which most people said was a direct hit at the ambitions of Tinubu.
In reply to a question during his Arise TV interview broadcast, Buhari said "So, members of the party will feel they are involved in decision making. Nobody is just sitting in Lagos and asking them what to do"
Though the presidency came out to clarify the comment, but the message was not lost to the Asiwaju clan.
For now, no one can speculate if President Buhari will give Tinubu the dosage his kinsman, Abiola got from another northerner.
National Coordinator, Concerned Advocates for Good Governance (CAGG), Barrister Olusegun Bamgbose, had recently claimed that Tinubu was considering withdrawing from the 2023 presidential race in the face of the pressures he had been facing. But the permutations in the long distance race of his life are indeed not over.