10 Things to Consider Before Buying a Smartphone in Nigeria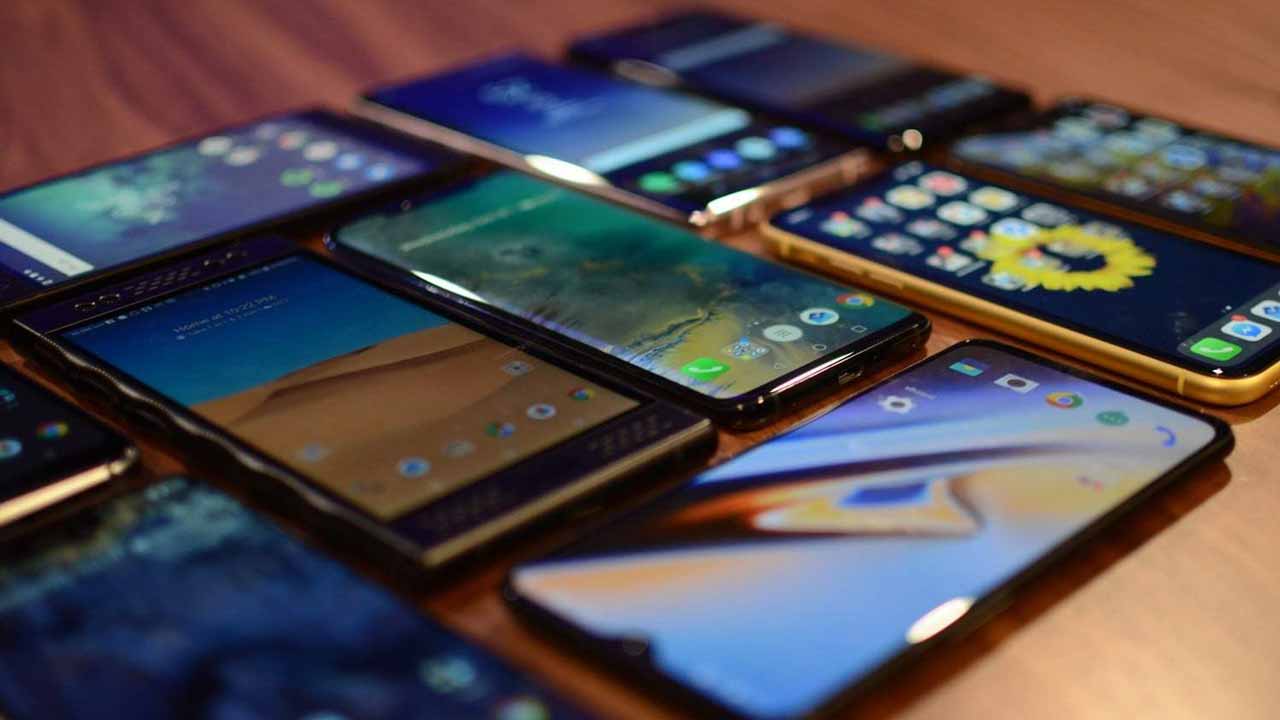 Nigeria, the most populous country in Africa, has about 40 million smartphone users with projections that by 2025, the number of smartphone users will increase to about 140 million.
If you are reading this, there is no doubt you are using a smartphone. However, if you are considering buying a new smartphone, here are ten things to consider:
Memory Size
Smartphones have two types of memory ― the Read Only Memory (ROM) and Random Access Memory (RAM). ROM specifies the available space for storing files on the phone. If you are considering downloading lots of music and videos on the phone, you may want to consider phones with ROM as high as 64GB. Some come with ports for external memory cards thou.
RAM is responsible for the processor of the phone. It determines how fast the form performs. If you are considering it for games, don't go for anything lesser than 4GB; higher is better.
Casing Material
There are two main types of phone casing materials ― metal and plastic ― and in some cases glass-coating.
How likely will the phone fall and what would it be exposed to. If it is more likely to fall, for instance, consider buying a brand made with materials that will not crack easily.
Battery
The battery is another thing to consider. If you are a heavy user, consider phone brands and models with 5000mAH and above. But if you find a brand and model you really like but with lower battery life, you don't need to be discouraged. Get a power bank as a backup.
Camera
One of the ways to showcase your smartphone sophistication is via the photos you take with it. Phones that can take clear pictures with fantastic editing are envy of many millennials and Gen Z especially female.
Check the camera before buying. If you are not satisfied with the capture, ask for another brand and/or model.
Other things to consider include:
Screen resolution
Security features (fingerprint)
Manufacturing date
Customers' reviews
Operating System
Your budget