COVID-19: Mutters As GT Bank Issues Vaccine Passport Deadline To Staff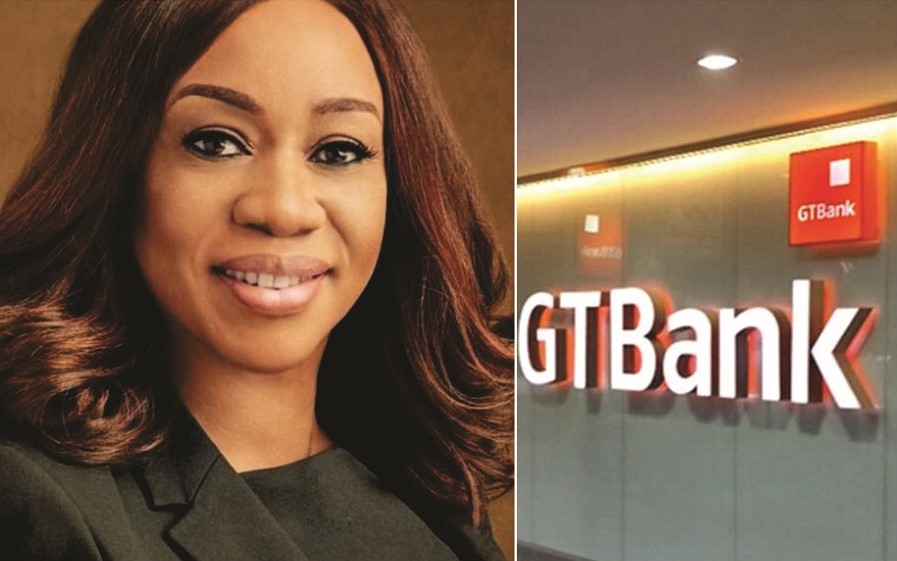 GT Bank is on Tuesday set to confront the public relations fiasco after an internal memo to confront the COVID-19 pandemic among staff leaked out to the media.
GreenWhiteGreen GWG reports that the fiasco is coming on top of not too impressive half year financials released last week.
In the internal memo reported on Twitter to have been leaked by disgruntled staff, GT Bank, now owned by Guaranty Trust Holding Company Plc (GTCO) directed staff to inoculate themselves with the COVID-19 vaccine failing which strict sanctions would be imposed.
In the memo sited by  GreenWhiteGreen GWG, the bank gave the staff a deadline of 30th September to get the vaccines and Vaccine passport to enter the bank premises.
GT Bank staff who fail to get the vaccine and produce the COVID-19 vaccine passports according to the memo will face a 50% pay cut.
The drastic move by the bank against unvaccinated staff follows the unease among GTBank staff and stakeholders last year when about 14 staff in a Victoria Island branch of the bank were suspected to have shown symptoms of Coronavirus, the virus that causes COVID-19.
A staff in the bank branch according to TheNewsGuru was also suspected to have died of COVID-19 but the bank claimed that the deceased staff died of Asthma.
In the internal memo titled 'Deadline for Covid-19 Vaccination' dated September, 13, 2021, issued by GT Bank's Operational Risk Management Team, Ajose Adeogun, Lagos to staff, the bank said:
The administration of the 1st dose of Moderna for unvaccinated persons and the second dose for Astra Zeneca for those who have received their 1st doses is still ongoing nationwide.
All staff have been mandated to ensure they recive their vaccines in their various locations on/before 30th of September 2021.
"Please be informed that starting October 2021, any staff that fails to comply will no longer be allowed into the bank's premises and may be place on half salary."
GreenWhiteGreen GWG reports that the communication may have been received by staff with ill-feelings given indications on social media.
A twitter user in a post on twitter said:
The COVID-19 passport mutters in GT Bank, one of the country's most successful banks follows the announcement of not too impressive first year results that was below expectations from stakeholders.
The bank had released its half year results for Year 2021 on September 9 showing a 16.3% dip in net profit compared to the preceding year.
The dip in net profit was upon a corresponding decline in net interest income which dropped 16.1% compared with the preceding year.
The bank which has been consistent in the payment of interim dividends, despite the setbacks is paying an interim dividend of 30k per share which amounts to a 1.1% dividend year as at the time of the announcement of the interim results.