Senator Replies Kyari's Memo From Quarantine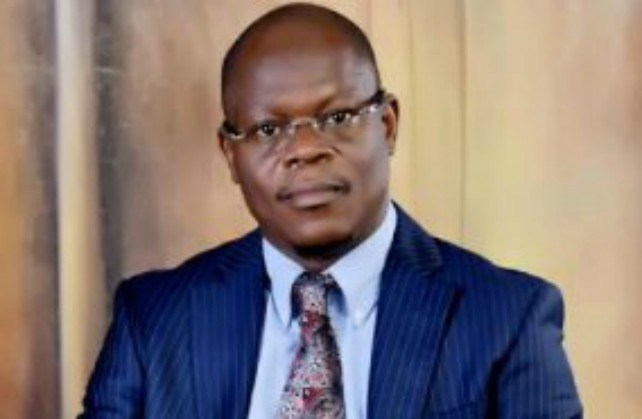 By Ayodele Oluwafemi
Senator Ajibola Basiru representing Osun Central Senatorial District has said that he complied with the 14-day self-isolation recommended by health authorities following his trip to the United Kingdom.
Chief of Staff to the President, Abba Kyari had in a letter to the Speaker of the House of Representatives, Femi Gbajabiamila accused some lawmakers of removing themselves from health checks following separate trips abroad
Kyari was also on Tuesday reportedly diagnosed with the coronavirus, the virus that causes the COVID-19 disease.
However, refuting a broad generalization, Senator Basiru took to his Twitter account, to notify the public that he isolated himself after returning from the UK for the Petroleum Oil and Gas seminar.
He wrote, "Contrary to the reports that all the Senators that travelled to the United Kingdom for the Petroleum Oil and Gas seminar have not complied with the protocol on precautionary steps on Covid-19, I have been on self isolation since I returned from the UK.
"So I have not been to the National Assembly or attended to any business or function. Also, the National Center for Disease Control contacted my next of kin earlier today to know how I am faring. I am in good health and enjoying enough rest at home."
When asked by a Twitter user, if other Senators engaged in self isolation, after returning from UK, he tweeted, "I speak for myself. You may seek them out yourself."