Is Lagos Flattening The COVID-19 Curve?
Lagos Takes Second Position In New Cases For Two Days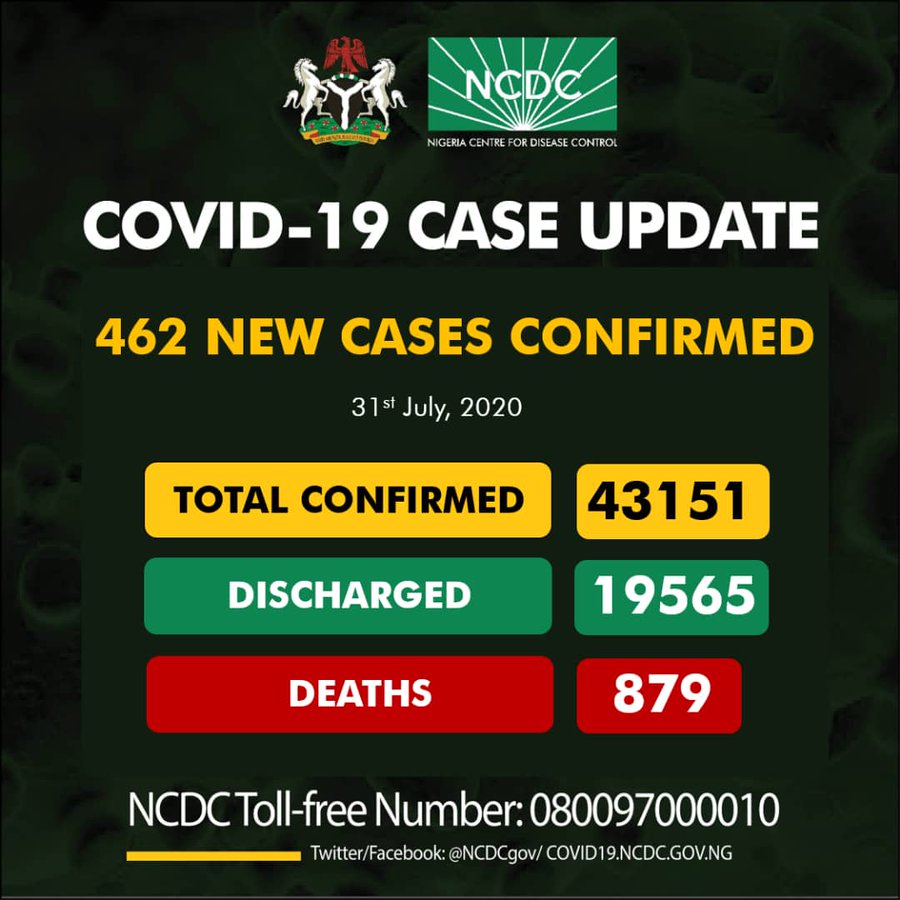 By Emmanuel Aziken
Nigeria has recorded 462 new cases of the Coronavirus (COVID-19) with Lagos for the second time in as many days recording below 100 new cases
Even more, Lagos has for the first time come second in two straight days in tally of new cases among the states.
The FCT was first with 93 new cases followed by Lagos with78 new cases in the data released by the Nigeria Centre for Disease Control, NCDC on the incidents of COVID-19 across the country on Friday.
The day before, Thursday, the NCDC had reported the FCT first with 96 new cases followed by Lagos with 89 new cases. It was the first time that Lagos would take second place in successive days.
Lagos has been the epicenter of the pandemic in the country with the state's administration marshalling men and resources to fight the pandemic.
"We are still seeing a gentle increase in the number of cases overtime cumulatively. Lagos will theoretically peak in the month of August, it will flatten out and over some time, we will see a decline," Mr Abayomi said two weeks ago during a press conference.
The NCDC report showed that the cases reported in the country on Friday were spread across 15 states and the Federal Capital Territory (FCT). Also cheerful was the decline in mortality which showed only one person died from the pandemic in the country on Friday.
According to the NCDC, till date, 43,151 cases have been confirmed, 19,565 cases have been discharged and 879 deaths have been recorded in 36 states and FCT.