Laying Low Wins God's Respect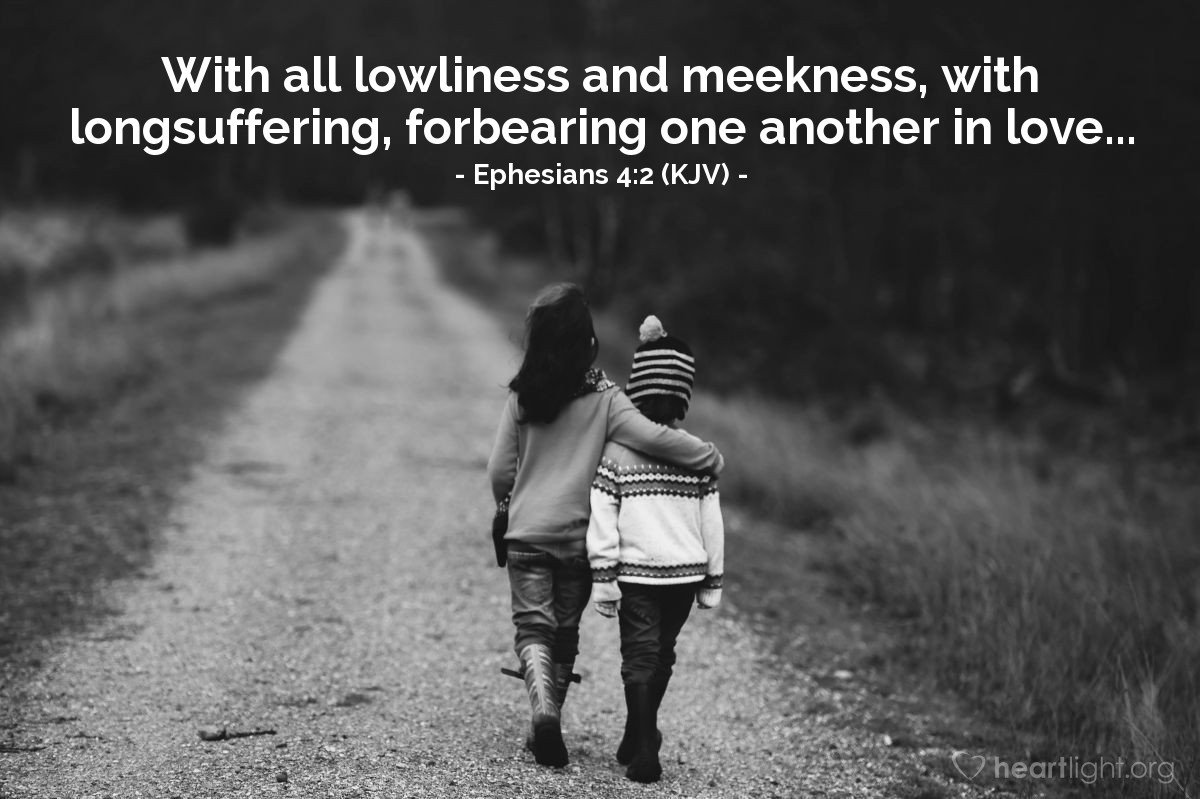 With all LOWLINESS and meekness, with longsuffering, forbearing one another in love; Ephesians 4:2.
To be lowly is to have a heart disposition to bring yourself down no matter your qualifications or quantity of possessions and be ready to take the lowest position among the brethren.
It is a heart readiness to consider the lowest of all the brethren as one higher than you! This is what the scripture reinforces in Philippians 2:3 for us to see the other believer as better than yourself.
While many of us are humble AT TIMES or SOMETIMES, which may seem good, but the apostle drives it home here that it should be at ALL TIMES!
When he says with ALL LOWLINESS, he puts it that in all our ways, we should project this heart condition!
Men may consider you foolish or a suegbe, but God's word tells us that God respects the lowly and scorns the proud. Psalm 138:6.
Beloved, may God guide and guard you into this heart condition that is contrary to the world's injunction that you project yourself in self actualization!
Good Day