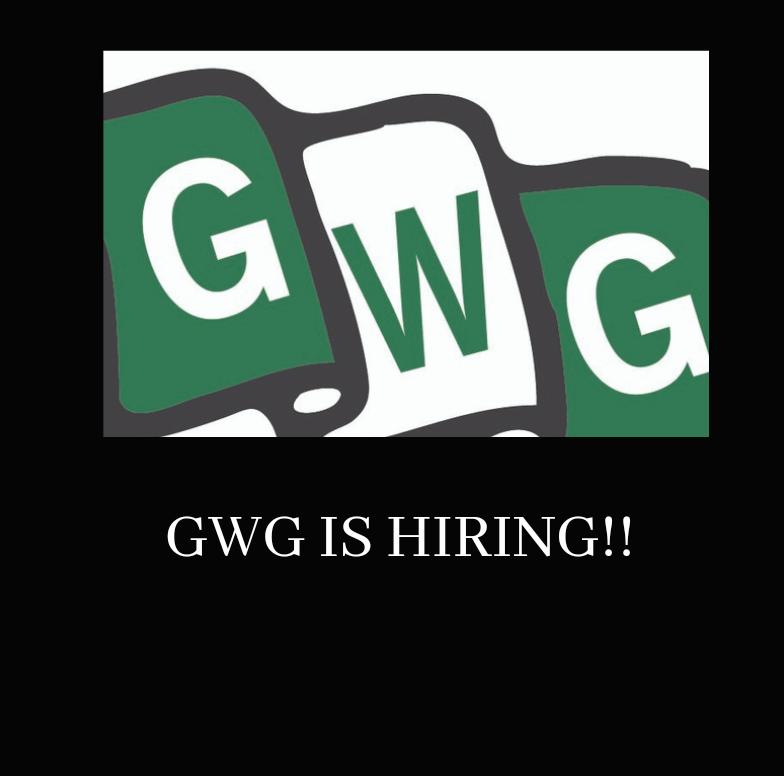 GWG.NG seeks the services of content creators. The persons we seek are those who can work independently and possibly remotely. So, a computer will be very handy. Such individuals must have a knack to sift out what is about to trend, what is trending and ability to stay on top of the trend.
If you fill this description with a capacity to write, and a verifiable experience on Word Press, please send a mail to jobs@gwg.ng telling us who you are, what you have done, and how you can fit into our team.
You may also include a day time telephone contact.
Applicants who believe they can work part-time are also encouraged to apply.
Editor
Send Us A Press Statement Advertise With Us Contact Us