Finally, National Assembly Passes Petroleum Industry Bill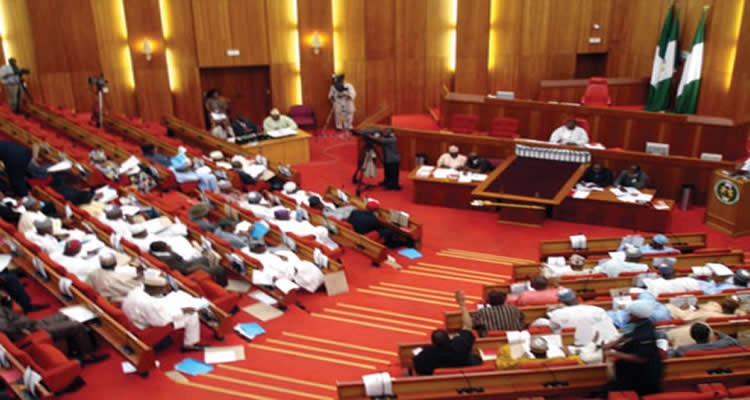 After years of delay, disappointment, and uncertainty, the National Assembly has finally passed the Petroleum Industry Bill.
The bill, which seeks to reform the downstream sector, was passed on Thursday at separate plenary sessions of the house of representatives and the senate.
The passage of the bill was sequel to the presentation of a report by Mohammed Monguno (APC-Borno), chairman of the ad hoc committee after the bill passed the third reading.
Lawmakers voted on 319 clauses. The bill has five parts, eight schedules.
Monguno said the bill would transform the downstream sector, make the oil and gas industry more transparent and competitive, and ensuring governance issues in the sector are in tandem with international best practices.
Senate President Ahmed Lawan derided lawmakers against the bill, saying "the demons have been defeated in this chamber.
"We have passed the bill.", he enthused.
lawan however congratulated lawmakers, noting the ninth national assembly has achieved one of its core legislative objectives.
S/South Governors Demand 10% For Host Community Fund In PIB
However, the passage of the bill was not without a hiccup as lawmakers from the oil-producing region of the Niger Delta opposed the percentage of crude oil proceeds allocated to host communities.
The South-South lawmakers demanded an upward review of Equity Share Holding from oil companies to five percent but the Senate dismissed their demands and approved three per cent to the Trust Fund for the host communities.
With the passage of the PIB by both chambers of the national assembly, it is expected that a joint committee would be set up to unify positions on the bill before it is sent to President Muhammadu Buhari for assent.
Send Us A Press Statement Advertise With Us Contact Us