N650m Fraud: Court Remands Ex-FCT Minister, Olajumoke Akinjide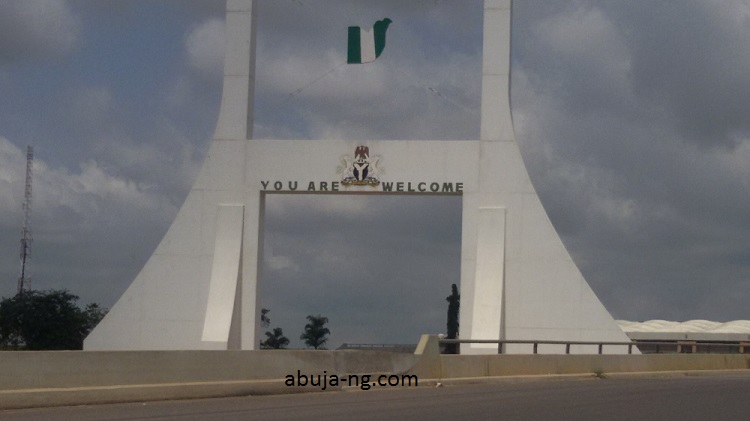 Justice Joyce Abdulmaleek of the Federal High Court, Ibadan, on Thursday remanded a former Minister of State for Federal Capital Territory, Olajumoke Akinjide; and Olanrewaju Otiti in the custody of the Economic and Financial Crimes Commission, over alleged N650m fraud.
The News Agency of Nigeria recalls that former Petroleum Minister, Diezani Alison-Madueke, Sen.Ayoade Adeseun, as well as Akinjide and Otiti were arraigned on a 12-count amended charge bordering on conspiracy, unlawful conversion and stealing of N650m in the build-up to the 2015 general elections.
Abdulmaleek adjourned the case till July 6 to hear their bail application.
At the resumed hearing of the matter, Mr. Rotimi Oyedepo, the prosecution counsel, informed the court that the commission had amended the charges against the accused persons and prayed that the amended charges be read.
A Visit to FCT Community, Chukuku, Where Frying Of Akara is Forbidden
But the defence counsel objected to the amendments and reading of any charge to their clients.
Messrs Bolaji Ayorinde, Michael Lana and Adeniyi Isola, all defence counsel, argued that no charge had ever been read to their clients before, adding that there was therefore no cause for any amendment.
The defence counsel also submitted that it was an irregularity on the part of the prosecution to be amending charges that were not known to be existing.
The judge, however, overruled them, directing that the charge sheet be read to them.
The two accused persons present in court — Akinjide and Otiti – pleaded not guilty to the 12-count charge.
There was a stir, however, as Ayorinde and Lana, in separate submissions, told the court that they were withdrawing further appearance in the case, claiming the court had not been fair to their clients.
The two defence counsels subsequently walked out of the court.
NAN reports that Akinjide, however, had begun moves to explore plea bargain arrangement with EFCC.
Oyedepo, who confirmed the move during the court's proceeding, said the process was still ongoing.
(NAN)
Send Us A Press Statement Advertise With Us Contact Us